Growth Driven Design is a relatively new concept and among the best we've experienced. Here is an excerpt of why we believe GDD should be a normal approach for website development worldwide.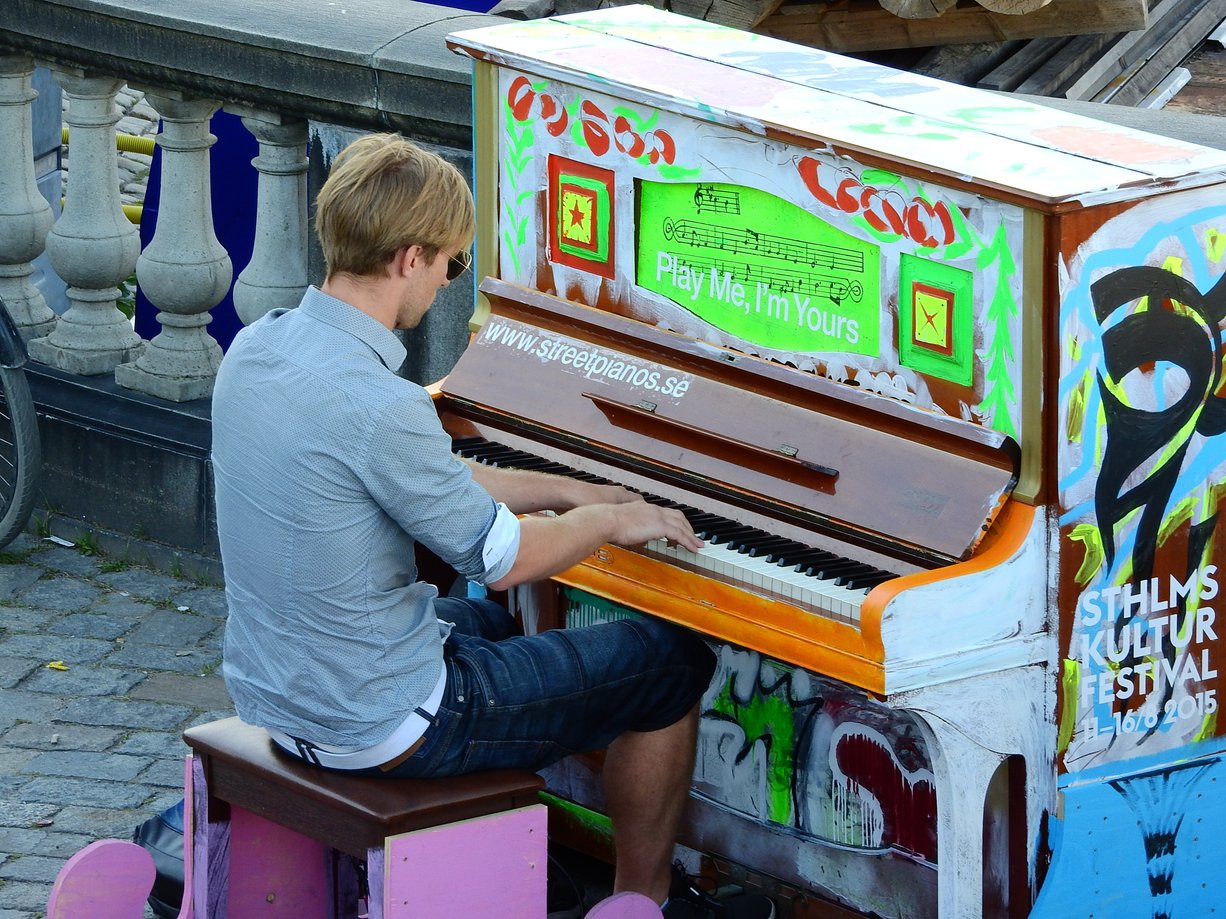 WHY SHOULD YOU FOCUS ON A GROWTH DRIVEN DESIGN?

With a GDD you can better focus on the problems your potential clients have, and how you solve them. You can follow measurable metrics, and see how visitors use your site and design around it.

Through research you can find the way your buyer persona's make decisions andwith this in mind we can identify which questions and themes your site should be structured around.

WHY SHOULD YOU TAKE THIS STEP?

With GDD, you'll be able to see the highest ROI over the longest period of time, and use the data and analytics gathered to make educated decisions about how to move forward at all times.

If you want to see this type of growth, GDD is a perfect step for to grow your business.

Through careful planning and development, you'll see a higher turnout of visitors and clients, and be following a new trend that your competitors may not know about.
To find out more about Growth Driven Design and how it can help you,
read the whole article here