We talk to small retail businesses all the time who are struggling to jump start their sales cycle. With holiday seasons phasing in and out and travel/vacation times varying per region, it's hard to predict what's going to happen in a market like this. First off... I empathize. I know that's hard. I've been there. Second, like all unpredictable markets, there's one thing we have to do in order to keep current - Adapt.
The best way to keep current and to adapt, is to look towards what the majority of Americans are looking to for making purchases - The internet. If it's not Amazon or eBay, people are looking to stores like Etsy and other DIY selling shops. Where people are missing out however, is the full control of selling their products on their own store.
The process of selling items online can prove to be difficult for businesses, as well as individuals. Certain aspects of the customer and the online market must always be evaluated to ensure that your business is utilizing online marketing effectively. Using the internet to sell products can be a major addition to your business' generated revenue, but perhaps you need a better way to increase sales in retail. These 5 tips will help you successfully establish your online market and build your company into a prosperous business.
1. Make All Items Easily Accessible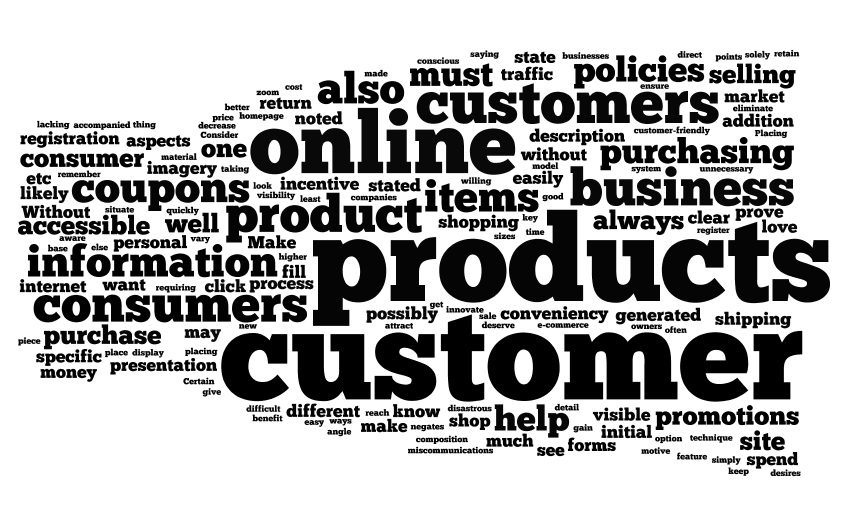 Many companies often make the mistake of placing their products beyond the immediate reach of the customer. It should always be noted that consumers shop online because of its convenience; lacking a convenient purchasing process solely negates their initial motive for shopping online. In order to give consumers an incentive for buying your products online, you must make every inch of the website readily accessible.
All products should be no more than one click away. It should also be noted that a model of your products should be visible on the initial homepage; this gives the consumer a clear cut picture of what you're selling as well as its value. Every piece of customer-friendly categories (Contact Us, Privacy Policy, Shopping Cart, etc.) should be accessible through one click. This will not only attract new customers, but also retain the customer base that you will quickly receive.
2. Product Presentation
In addition to how easily the consumers can get to your products, the presentation of your products should also be as attractive as possible. A consumer should be able to see your product as well as gain plenty of information about the product's function and composition. If the consumer has made the conscious decision to spend their money on your products, they at least deserve a complete description and presentation of what they're purchasing.
This includes clear imagery of the product, from more than one angle accompanied by a zoom feature, as well as a detailed description. One must remember to state its cost, material makeup, different sizes, quantities, etc. Without this useful information and imagery, a customer will be less inclined to purchase items from you. Give the customer a reason to direct their business to you and look good doing so!
3. Purchasing Without Registration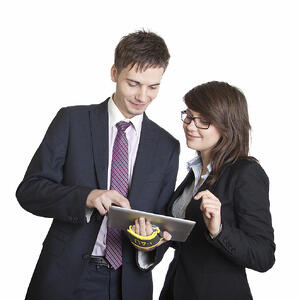 Image by Flickr user Adam Grabek
All customers want easy, hassle-free shopping. The last thing they want to do is have to fill out personal forms every time they try to purchase a product. Although requiring customers to register themselves with your business before purchasing your products is an innovate way to file customer information, this technique does obvious damage to the convenience that we stated was key to customer traffic.
Try avoiding the inclusion of unnecessary steps prior to checkout. Consider having the registration as an option, but do not force customers to spend extra time on your site. There are better ways in which you can keep in contact with the customer than by forcing them to fill out any forms with their personal information. This could potentially cost you a sale as well as a contact.
4. Make All Coupons/promotions Visible
What else would a customer love to see in abundance besides coupons and promotions? It goes without saying that customers would love to take advantage of any coupons you have for your products. While the necessary level of coupons and promotions for different customers may vary, the benefit of displaying them all over your site does not.
The more coupons you have, the more of an incentive a customer will have to view and purchase your products. The display of promotions and coupons will allow for an increase in traffic as well as a higher percentage of generated sales. Let the customer know you're willing to help them save instead of simply taking all their money!
5. Clearly State All Sale And Return Policies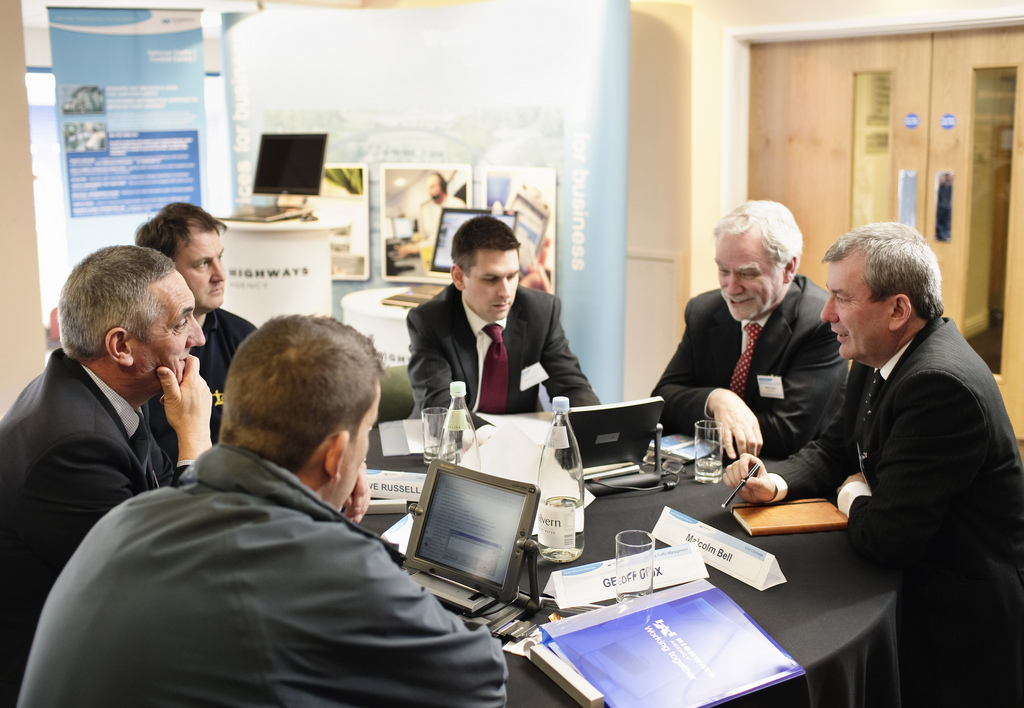 Image by Flickr User Highways Agency
All shipping and return policies should clearly be stated or accessed on all products pages. Consumers should be aware of all product information and policies before any purchase. This will help decrease returns and frustrated consumers. Use an e-commerce system that allows consumers to track shipping of each product, which can help eliminate miscommunications between consumers and business owners.
Without the visibility or existence of these aforesaid policies, the customer will always have an uncertainty when purchasing your products. This will also help with customer service when it comes to lost, or possibly stolen items. The more the customer knows how much integrity you place on product protection, the more likely they will be to shop confidently with you. Having a happy customer base brings about more visitors, helping you win more business online!