This excerpt explains the concept of Growth Driven Design and what sets it apart from traditional website builds.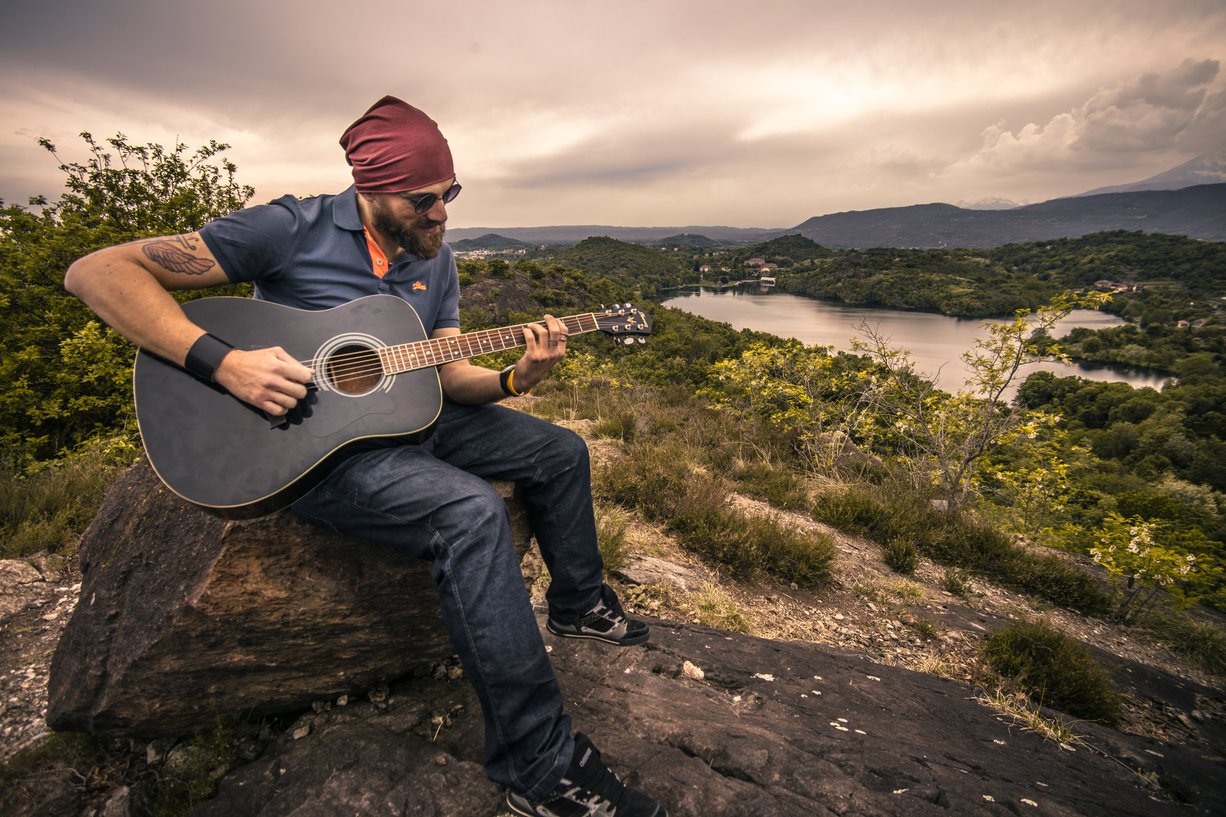 SMART GROWTH IN WEB DESIGN

A smart web developer not only understands this, but utilizes this to their advantage. There are tons of factors that come in to play in a website development that most people don't take into account. Just to name a few:

content can become outdated very quickly; pre-launch content might not be valid post-launch
platforms, extensions, and plugins to run websites need updated regularly for functionality purposes and security reasons
the way users interact with a site might be totally different than how you initially planned
a phasing build-out plan might not be effective whatsoever in lead generation because it's built on nothing more than your company's desires and a simple guessing game - as opposed to what your clients really want to see.

That's where growth driven design comes into play.

GROWTH DRIVEN DESIGN SAVES THE DAY

With a site that is planned properly from the beginning, you are setting yourself up for not only immediate success, but long term growth as well.

It's not easy to guess how users will like the massive website you are building in 6 months. So why do companies do this on virtually every website they build? It's nonsense.

With growth driven design, you focus on building a site specifically for the users who will be interacting with you.

You start small, with only the core product visible at launch (which I might add should be no longer than 2-4 weeks from the time you sign a contract). What is essential for a conversion path that still tells the story of what you're doing?

What do your prospects want to read? What kind of problems do they have? How do you solve those problems? How do you make their life and career easier?

GDD aims to focus on those questions from the start, building a core product website that is launched almost immediately from signing the contract.

I know, it sounds a little strange. However, building a very small site from the start allows you to focus ONLY on what matters most. And I promise you - your prospects will appreciate it.

This also allows you to monitor how visitors are interacting with your website and how they are engaging with the information you have made available to them.

Using this information, you are now able to develop a very intelligent conversion path and growth strategy.

My friends, this is the pure amazingness that showcases the difference between growth driven design and traditional websites.

Traditional design focuses on building a site over a long period of time and "hoping" it gets the results.

Regardless if it gets results or not, your designer is walking away with a hefty pay day and will touch base with you periodically if they have something else they can sell you.

GDD focuses on building a root product that really, quite frankly, kicks ass in the effectiveness of website productivity.

Your designer is only focused at that point on whether or not you are getting results, how visitors are interacting with you, and what kind of ways they can help you reach out to new prospects.

Growth Driven Design is in essence, the real deal when it comes to smart growth in website development.

A website that is constantly evolving as your prospects evolve proves ROI and sets you up for tremendous long term growth with a lead generation machine.
To read this whole article in context,
check it out here