Here, we will discuss some of the problems we see in the HubSpot marketplace. This excerpt discusses how to solve these issues with our template designs. Take a look below.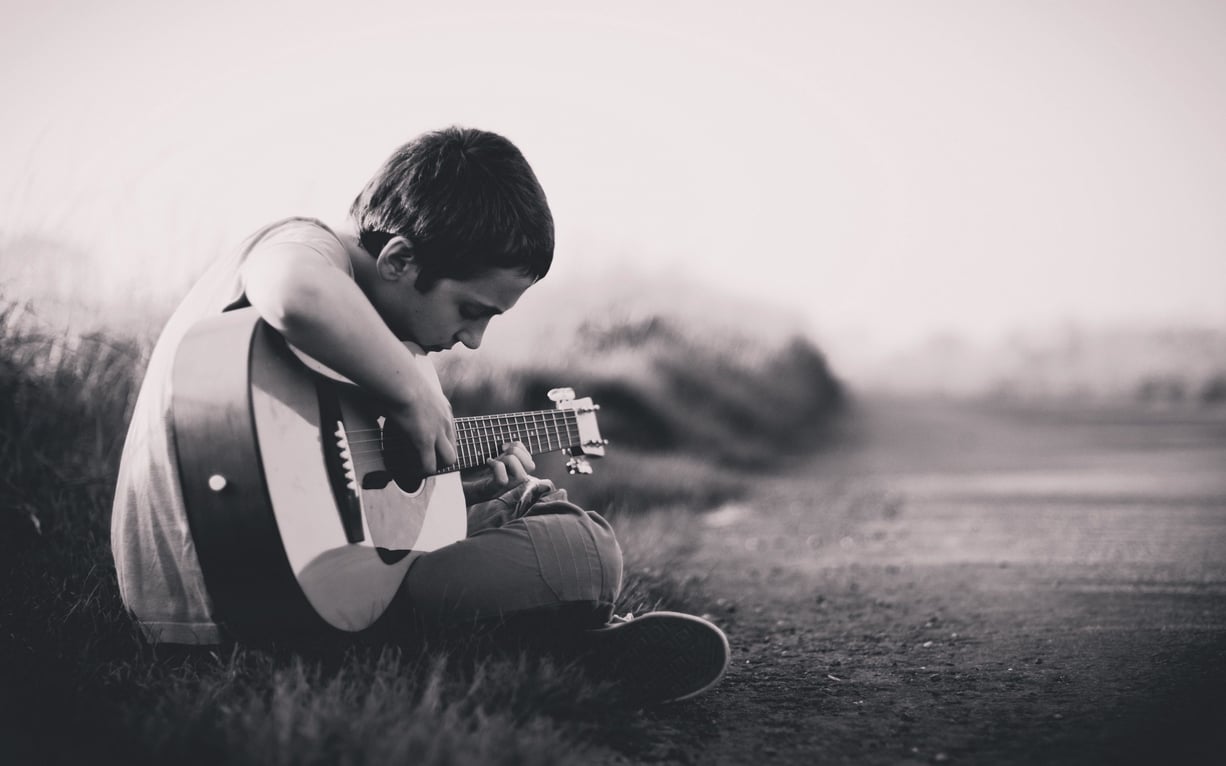 On top of the issues above, we noticed another main trend with new HubSpot users: It's not very easy to grasp everything all at one time when you start. There seems to be a 3 month learning curve, at least, if you are doing this appropriately for most businesses.

Often, people will grasp the concepts of the inbound methodology, and they will really get a good understanding of how the sotfware works (blogging, landing pages, etc.). That being said, there is so much information to digest that they can get overwhelmed and leave out a very important piece - visualizations.

To remedy this issue, we recently started developing a series of HS Templates that are centered on the idea of producing everything you need to get your HubSpot up and running. It's a fantastic solution for not only new users of HubSpot, but also veterans who need something to spruce up their efforts. These templates are built around 4 main components:

They must be cost effective (not selling for hundreds of dollars)
They must be styled unique from all other templates in the marketplace
They must come with documentation that outlines how to use it and how to develop over time
They must fit all kinds of business types, but can also center on specific industries

We are calling this our "Getting Started With HubSpot" series. We are building this template series over time, and are starting with 8 templates to choose from.

Everything in this series is offered at a price of $75, regardless of the template size or purpose.

THE BEST HUBSPOT TEMPLATES IN THE MARKETPLACE?

I don't know about that. But I do know that they are developed around the idea of helping people meet their goals and get the job done. They are built with only the most extreme care and detailed in a way to drive conversion rates.
To see the article in its entire context,
check it out here