Netflix Inc. came out swinging in the stock market against one of the major cable television overlords, Comcast Corp. This marks a point in time where video streaming has surpassed traditional television in worth, highlighting the importance cable cutting services in society today.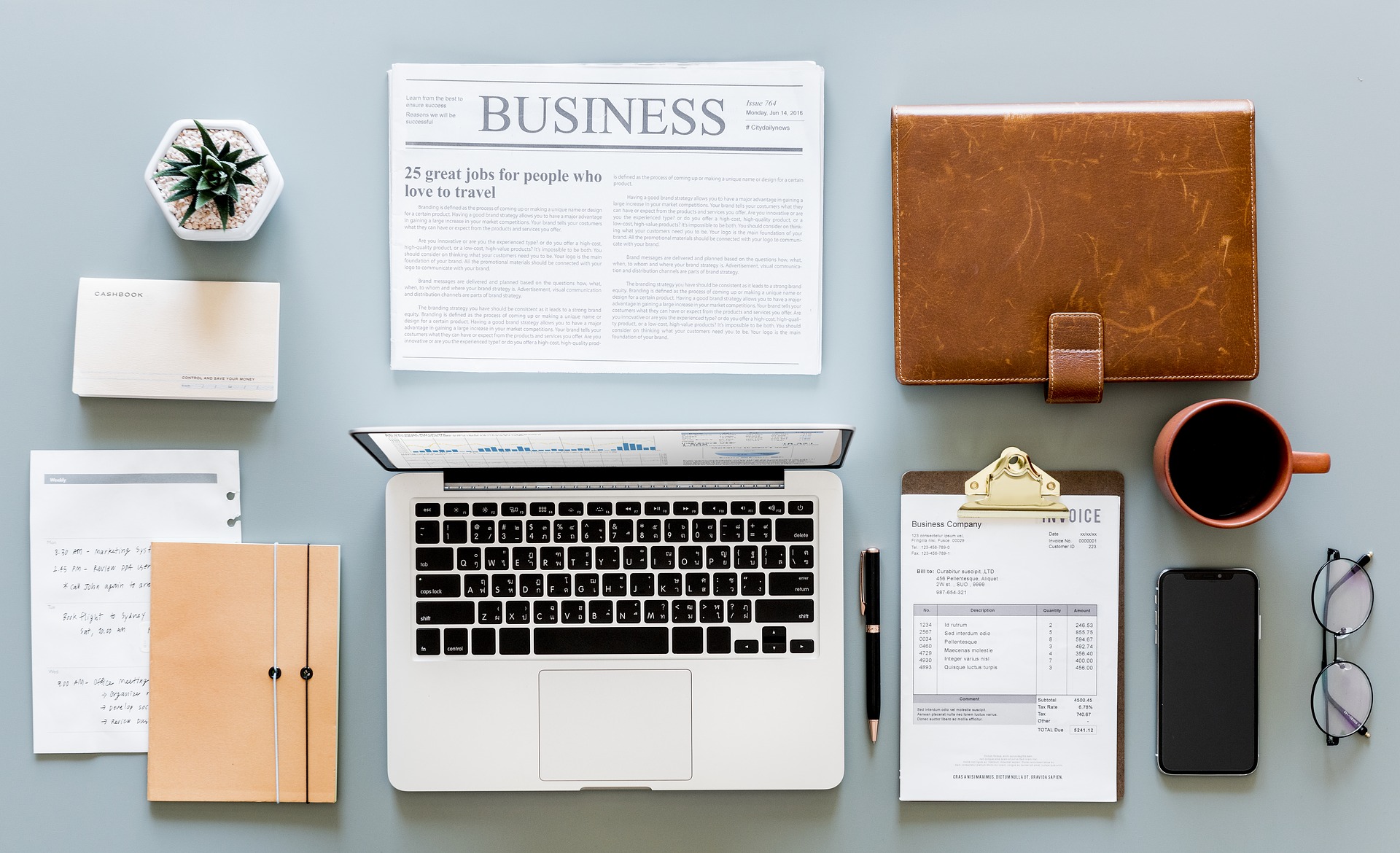 Netflix has had the best-performing stock in the S&P 500 Index this year. Setting a fresh record with a gain of 3.4 percent on Wednesday, while Comcast fell 1.8 percent. This pushed Netflix's market value to about $149 billion, surpassing Comcast at $147 billion.
Albeit being only a two billion difference between the values of the companies, this reflects the direction that entertainment is taking in the world today. Bloomberg continues to say: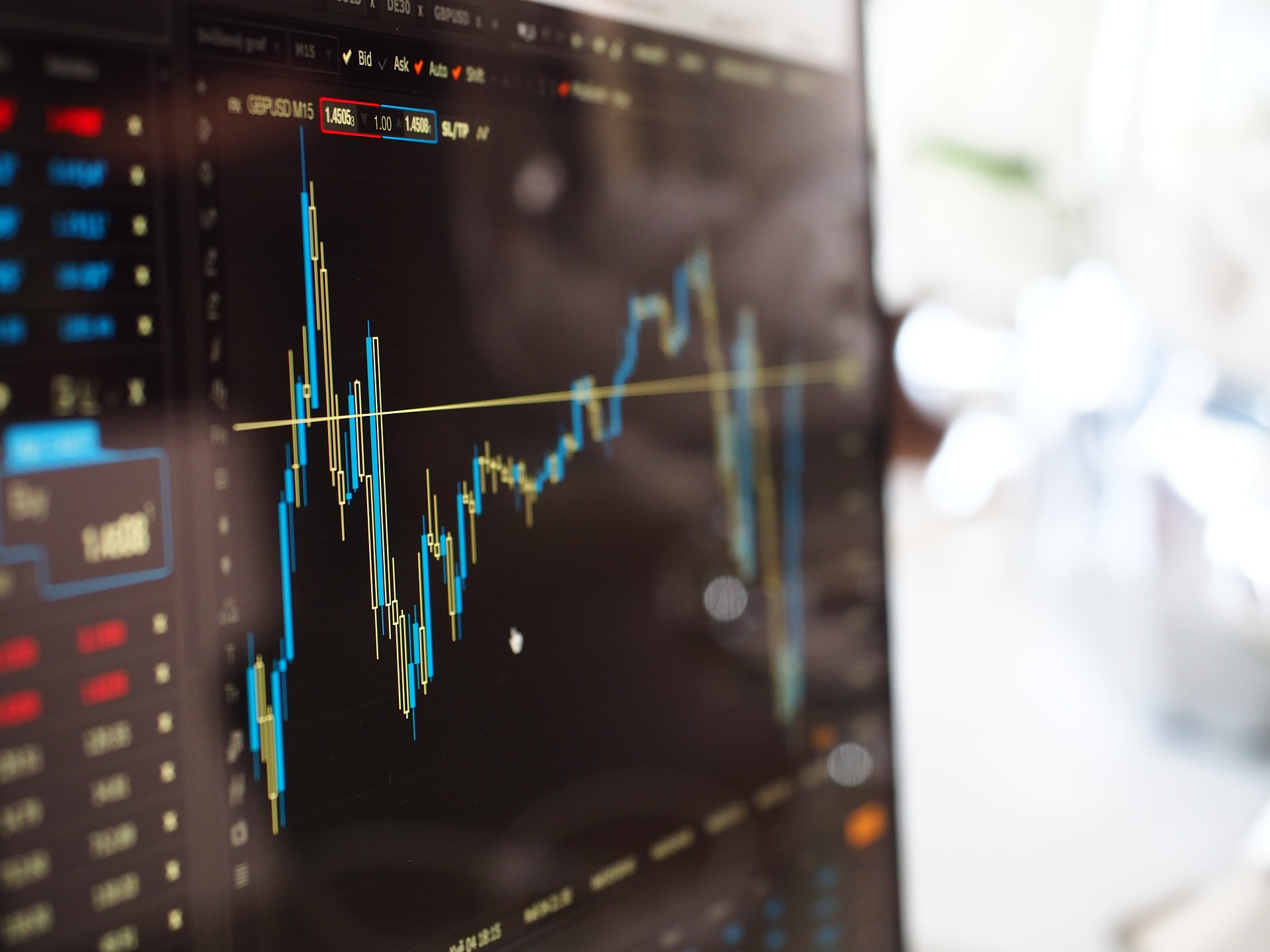 It's the second time this month that Netflix has dethroned Comcast in valuation, but the lead may have more sticking power this time. Shares of the video-streaming company have risen more than 5 percent this week due to the announcement of a production deal with the Obamas.
This drop in worth for the cable giant shows that video streaming services are a force to be reckoned with. Companies such as Netflix and Hulu have recently brought more to the table as well as by producing original programming to their services.
Saased Up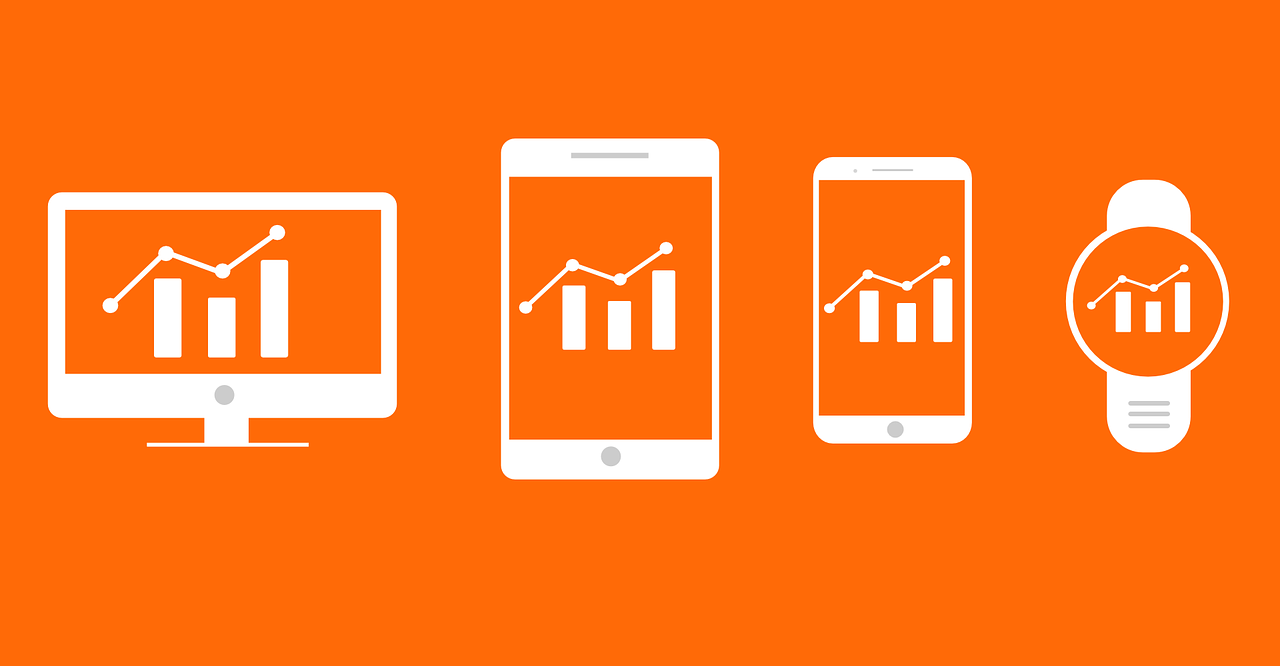 With the success of companies like Netflix and Hulu, Saas (Software as a Service) has become prevalent within many business, with even older businesses integrating this model into their work today. The outcomes of a Saas business model can lead to great business opportunities for an appropriate product that could support such a model.