HubSpot Websites For SaaS That get Results. Period.
Convert better leads. Close more deals. Scale your brand.
Want to know why we're the best? Watch this. ☝️
your website should be your #1 sales tool for your SaaS business.
For most, however, that's just not the case...
Your website isn't telling the right story
Your website isn't sending you clients on demand
Your website is really outdated
Your website isn't converting your ideal leads
Your website doesn't look modern or beautiful
Your website isn't easily and effortlessly managed
Web Canopy Studio is an award winning agency that will build you a kickass, customer-generating website that will boost your sales.
And we can prove it.
what kind of growth do our clients see?
EasyMovie
65% increase in conversions since site launch
Masterclass campaigns that have seen 500+ registrations and more than $400,000 influenced revenue with site launch
More than 200% landing page conversions since site launch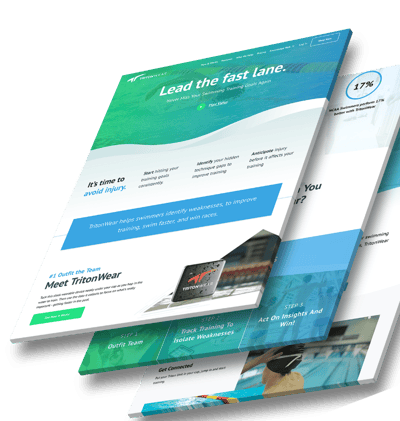 tritonwear
Nearly 4x new leads 6 months after site launch
Qualified traffic grows by 59%
105% increase in deals closed since launch of site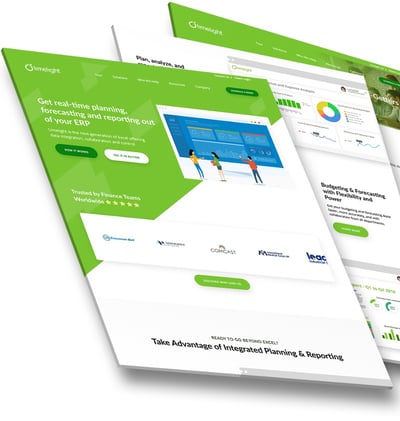 limelight
378% increase in leads 9 months after site launch
91% increase in qualified traffic
3x increase in deals closed since launch of site
KP Evolutions
0 to 1000+ customers in 9 months

Website sessions grows by 633%

1,172% increase in new contacts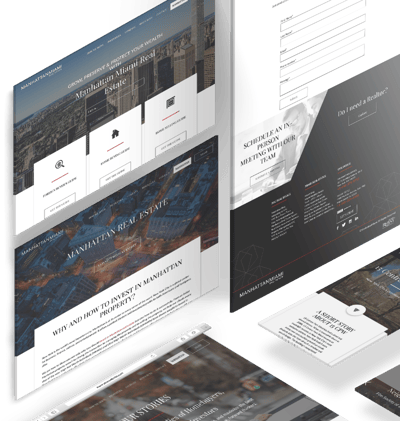 Manhattan Miami
5x Session Increase In Topic Clusters And Pillars
Qualified Leads Increase By 295%
Average Sale Price Grows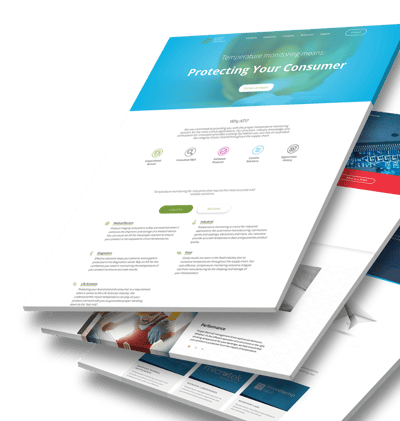 American Thermal
Over 400% increase in closed deals
628% increase in MQLs sent to sales
Shatters 112% of revenue goal
let's face it...
Finding an agency you can trust can be extremely frustrating.
We make that a lot easier.
Focus on your sales & marketing
We know you're extremely busy. Spend time on the things that matter, and let us take the hassle out of the process for you.
Collaborate with our guides
Our team of experts will work through our detailed, proven process that will drive better conversions on your site.
Learn Strategies Along The Way
We believe that launch is just the start. We'll give you tips for how to optimize, improve conversion, and track important metrics.
"It's hard these days to find an agency who is good at both the strategy and execution side of marketing. I would absolutely recommend Web Canopy Studio to another company."
"We would highly recommend Web Canopy Studio to anyone looking to improve their sales and marketing structure, gain higher quality inbound leads, and increase their overall sales revenue."
"If you're looking for a partner who is intentional, organized, and able to respond to you when it comes to your creative needs, your website needs, or your marketing needs, Web Canopy Studio is the partner for you."
We get exceptional, award-winning results for our clients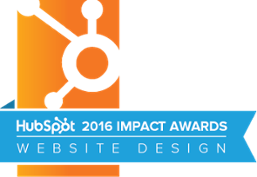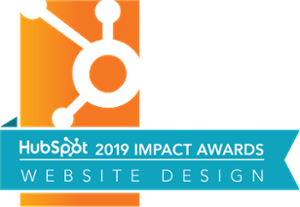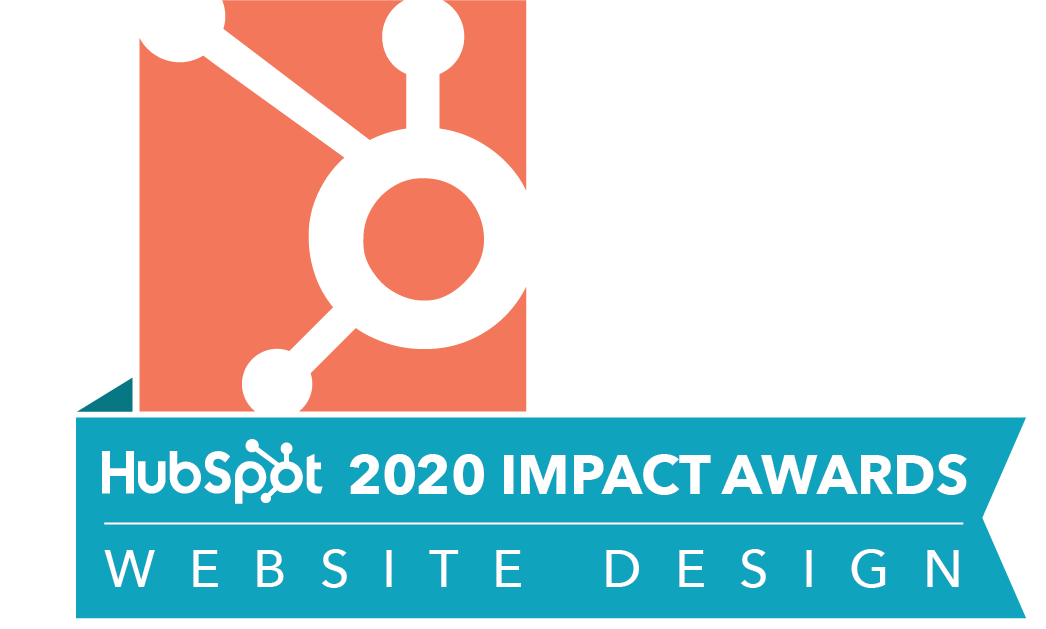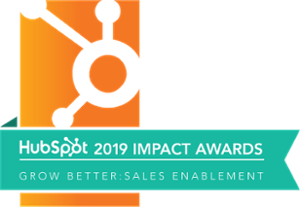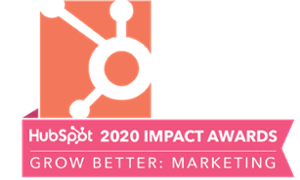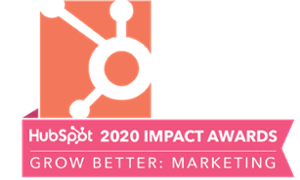 People are what drives us. It's the people in our organization that have built us into the company we are today. It's our people that make working with us so unique and enjoyable. We strive to be the best at what we do, which includes collaboration with our clients. We have a saying around here:
We must always set the bar, not simply try to reach it.
And, when you're working with us on various projects, you can take comfort in expecting exactly that. We embrace the creative and out-of-the-box, and aren't afraid to try something new.
Lastly, but most importantly, our motto: No Assholes. We don't work with 'em. We don't hire 'em. So if you're an asshole, get lost.
we have been a diamond hubspot partner since 2016
And we use it too.
We've helped thousands of businesses through our HubSpot resources and templates
Our team trains & teaches other HubSpot agencies how to use the software
We've consistently won HubSpot Impact Awards for the successes our clients receive
"John and the team at Web Canopy Studio get what it takes to help companies grow successfully. Their growth-driven design and inbound marketing focus are a best practice-approach to building better businesses."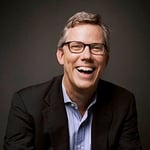 Brian Halligan, Co-founder & CEO, HubSpot
Our engagements start at $20,000
for a results-oriented website, designed to bring you customers on demand.
*It takes an average of 1-month for our clients' websites to pay for themselves.*
step 1:
Schedule A Call with our ceo
Connect with our CEO, John Aikin, to discuss your company's growth goals and how a conversion-focused website can help you generate better leads
step 2:
Work through the strategy model
We start all engagements with a strategy workshop to ensure your brand is positioned appropriately and your customers are ready to buy
step 3:
kickstart your awesome website
Our team will onboard with you, building your amazing new website in a growth driven format in order to launch quickly