The Canopy Coverage, dishing out the latest trends in the market that you need to be aware of. Packed with actionable insights, cutting-edge strategies, and the latest trends in client acquisition, marketing, sales, and business operations.
In this issue:
HubSpot News and Goodies
Maximizing Your ChatGPT Experience: Tips to Get the Best Results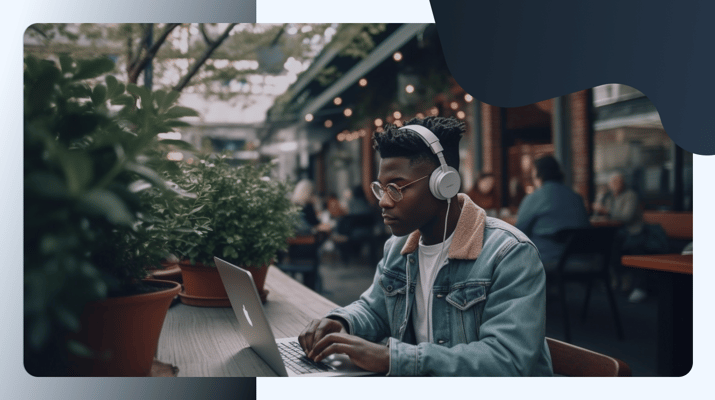 A recent surge in the B2B industry has businesses racing to adopt OpenAI's ChatGPT, the AI chatbot that's revolutionizing content creation. Anna Rubkiewicz, co-founder of Contentki, humorously examines the chatbot's capabilities, asking whether ChatGPT is the future of business assistance or just a glorified robotic intern.

With an impressive 13 million unique daily visitors, it's evident that ChatGPT's charm is irresistible. However, Rubkiewicz playfully reminds users that "Just like humans, the tool can occasionally generate inaccurate or misleading information." So, while businesses can deploy ChatGPT for research or content generation, they should remember that fact-checking is still a human responsibility.

Despite ChatGPT's "eloquence," Rubkiewicz points out that it lacks the emotional intelligence of a human writer. She suggests treating the chatbot as an assistant, not a replacement. "You can treat the content it creates as inspiration or a starting point. But don't use it as your final draft," she advises. After all, the chatbot is no match for the flair of human creativity. Continue reading Anna's article on HubSpot called Making the Most of ChatGPT [+10 Examples]
---
HubSpot Announces Major 2023 Product Updates for Business Growth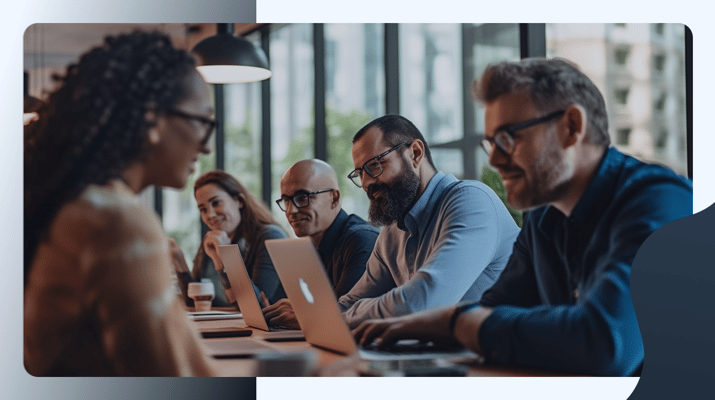 Big news this month coming out of HubSpot as they announce major updates to their product suite, aiming to revolutionize customer support, employee productivity, and marketing efficiency.
One of the biggest items to note: Users can now create multiple knowledge bases, which allows users to create and manage several distinct knowledge areas for different purposes or even different audiences. This is important because this now enables you to better organize and deliver targeted information to specific customer segments or internal teams, and ultimately improve your customer support and employee productivity.
Another noteworthy update is the integration of Meeting Data into Customer Journey Analytics, providing a comprehensive view of customer interactions inside this cool new(ish) tool that HubSpot rolled out last year. With meeting data, you will be able to track the overall conversion rate in various funnels rather than digging through aggregate data.

Other significant updates worth mentioning include Forecast Insights, which offer valuable predictions and insights about sales pipelines and revenue targets. Colored deal tags, deal board UI enhancements, and customizable deal creator forms streamline the sales process and improve data quality.

They also made huge strides for our developer friends out there who need more flexibility and customization options inside the CRM with the release of GraphQL API for CRM card customization, meaning you can now customize and tailor your CRM experience to meet unique situations and views. Other features released include random split lists for effective audience segmentation, and custom properties for marketing campaigns (one of our personal favorites!).
Don't miss out on the rest of the groundbreaking updates! Read the full release notes here.
---
HubSpot Payments: The Latest Solution for Simplified Transactions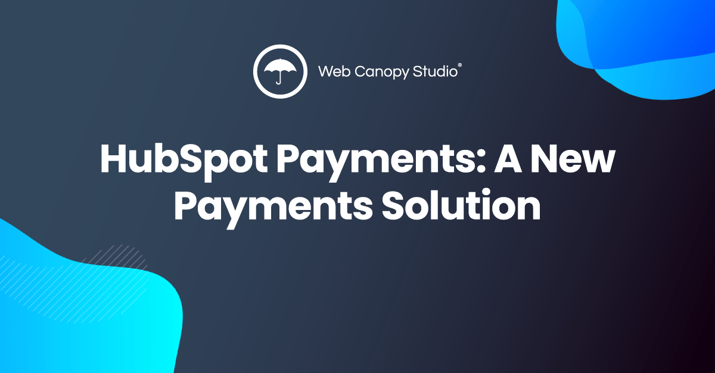 HubSpot has made significant progress with HubSpot Payments, a fully integrated payment processing tool that streamlines the sales process for businesses. The platform has seen increasing adoption by brands who have moved their sales operations and billing system to HubSpot for complete closed-loop reporting.
Some of the major benefits of HubSpot Payments include time savings, customer satisfaction, and an instant revenue stream. The platform supports all major credit cards and ACH payments, allowing customers to use their preferred payment method. Recurring payments can be easily set up, and payment information is incorporated into CRM files for future sales or recurring payments.

Implementation is a breeze, with no coding skills required and a drag-and-drop editing feature. HubSpot provides a wealth of knowledge and support, including a knowledge database, community page, and user blog. For businesses seeking additional assistance, paid options like live support, HubSpot Academy courses, and certified solutions partners are available. Embrace the power of HubSpot Payments and transform your sales process today. See the full article on our blog
VIDEO: Why Your Website Isn't Converting: The Power Of Understanding Your Audience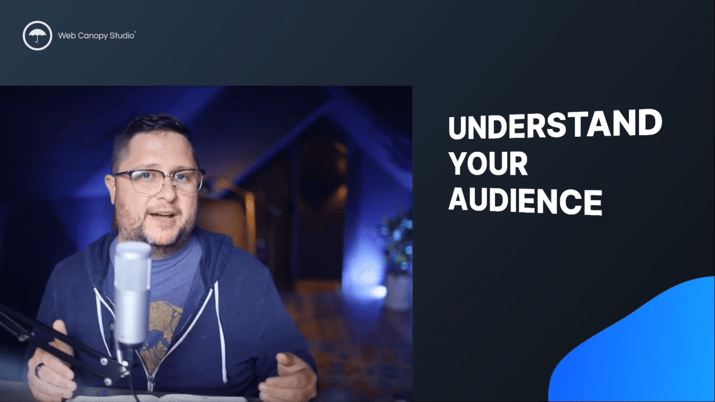 In this episode, John Aikin shares insider secrets to creating a website that converts by harnessing the power of your buyer persona. You'll discover how to create irresistible buyer personas, conduct research that uncovers your audience's deepest desires, and unleash messaging that speaks directly to your target audience. Plus, you'll learn how to tap into the power of empathy to build deeper connections with your audience and gain a competitive edge with websites and marketing strategies tailored to your target audience's needs. Watch video on YouTube or stream it on Spotify and Apple Podcast.
HUBSPOT NEWS AND GOODIES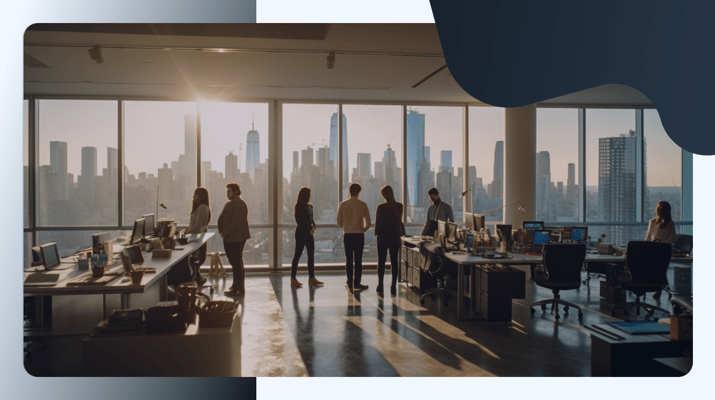 HubSpot LAUNCHES AI-POWERED TOOLS TO BOOST MARKETING AND SALES EFFICIENCY
HubSpot has launched two new tools, Content Assistant and ChatSpot.ai, powered by AI to help their customers save time while creating better connections with their audiences. Content Assistant can help marketing and sales teams ideate, create and share quality content in a matter of minutes, if not seconds. This tool can suggest blog titles related to a product or service and generate a complete blog post outline for that title, write content for blog posts, landing pages, website pages, sales and marketing emails, and knowledge base articles, and streamline content marketing workflows into one place, saving teams time and energy. ChatSpot.ai, on the other hand, helps users complete a variety of tasks using a natural language chat-based user experience. The tool can help add contacts and companies to the HubSpot CRM, create custom reports related to marketing, sales and customer service, and draft professional, effective sales emails personalized to the recipient. EVP of Product at HubSpot, Andy Pitre, said that the new AI-powered tools will help companies connect more deeply with their customers.
Read Molly Munroe's full article here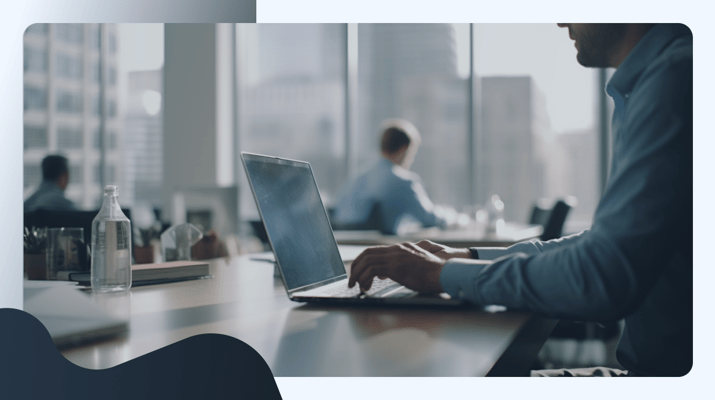 Revolutionize Your SEO Strategy with These Time-Saving Automation Tools
Many marketers struggle with a lack of resources or time when it comes to optimizing their website's search engine ranking. To help streamline the process, marketers are turning to SEO automation. SEO automation involves automating repetitive tasks, such as keyword research, content creation, structured data markup, technical optimization, reporting and analytics, rank tracking, image optimization, and backlink analysis. By automating these tasks, marketers can save time and resources, which can be redirected to other growth strategies.
There are 12 essential SEO automation tools that marketers can use to improve their website's ranking. Some notable tools include SurferSEO for generating quality blog posts with AI-driven writing services, SEMrush for keyword research, and Ahrefs for backlink analysis and interlinking.
Using SEO automation tools can help marketers create effective SEO strategies faster and more efficiently than ever before, freeing up time for higher-level strategy and creativity. By embracing the power of SEO automation, businesses can supercharge their online presence and achieve more efficient, effective, and successful campaigns.
Read the full article by Jenny Romanchuk and check out these amazing 12 essential SEO automation tools.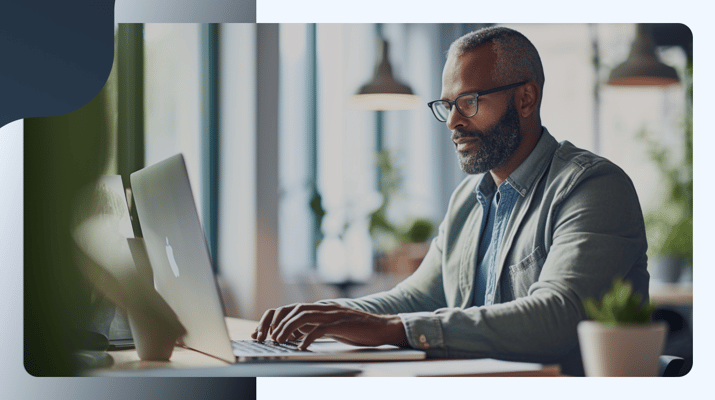 What are transactional emails and how do they relate to thank-you emails in email marketing?
Transactional emails are often overlooked by marketers but are highly effective in engaging prospects. These types of emails are triggered by a specific action taken by the contact and provide details related to that action. The marketer's equivalent to transactional emails is the thank-you email, which is an automated message triggered when visitors convert on landing pages. Recipients anticipate and engage with these emails because they help them complete an action. Thank-you emails are effective for two main reasons: they place content directly in the contact's inbox and provide opportunities for content sharing.
Thank-you emails are twice as engaging as general marketing emails, generating a 42% open rate and a 14% CTR compared to a 12% open rate and a 6% CTR for one-off dedicated marketing emails. Marketers should start applying simple thank-you emails triggered by landing page conversions and optimize them by including calls-to-action for high-value marketing offers that will move leads further along in the sales cycle. Additionally, including social media sharing buttons/links in the thank-you email can encourage content sharing and help reach a brand new audience. Marketers should also consider using Smart CTAs that adapt to individual email recipients to create more targeted and effective email marketing.