I'm sure many of you remember wanting to host a database of content on HubSpot, but found there's no way to replicate that particular WordPress functionality. Resource libraries, team members, filterable product listings, and so many other things had to be 'hacked' into a HubSpot site, typically by use of blogs, which wasn't the best solution.
After all, who wants to go to blog.webcanopystudio.com to see our team members?
Some requirements that were taken care of with other platforms like WordPress couldn't even be solved with a good HubSpot hack. We needed a database solution to help our clients take full advantage of HubSpot's toolset.
One year ago, HubSpot released HubDB as an answer to our concerns.
It was a long time coming, but it's finally here, and we couldn't be happier. Gone are the days of 'hacking' HubSpot and needing to use third-party JavaScript to try to force multi-level filtering through the use of highly-specific topic-naming.
HubDB is essentially database tables that can each be pulled to your web pages with HubL, HubSpot's coding language.

Alright, so congrats, you finally have the functionality WordPress has had for ages; what's the big deal?
What can you actually do with HubDB?
Team and Resources Pages
HubDB allows you to organize and categorize your content in any way you see fit. One way to use HubDB is separating your team members by department. It allows for clean visuals as well as an easy way to edit your content in a single place without having to click through dozens of modules to find the team member you want if you need to update/delete one.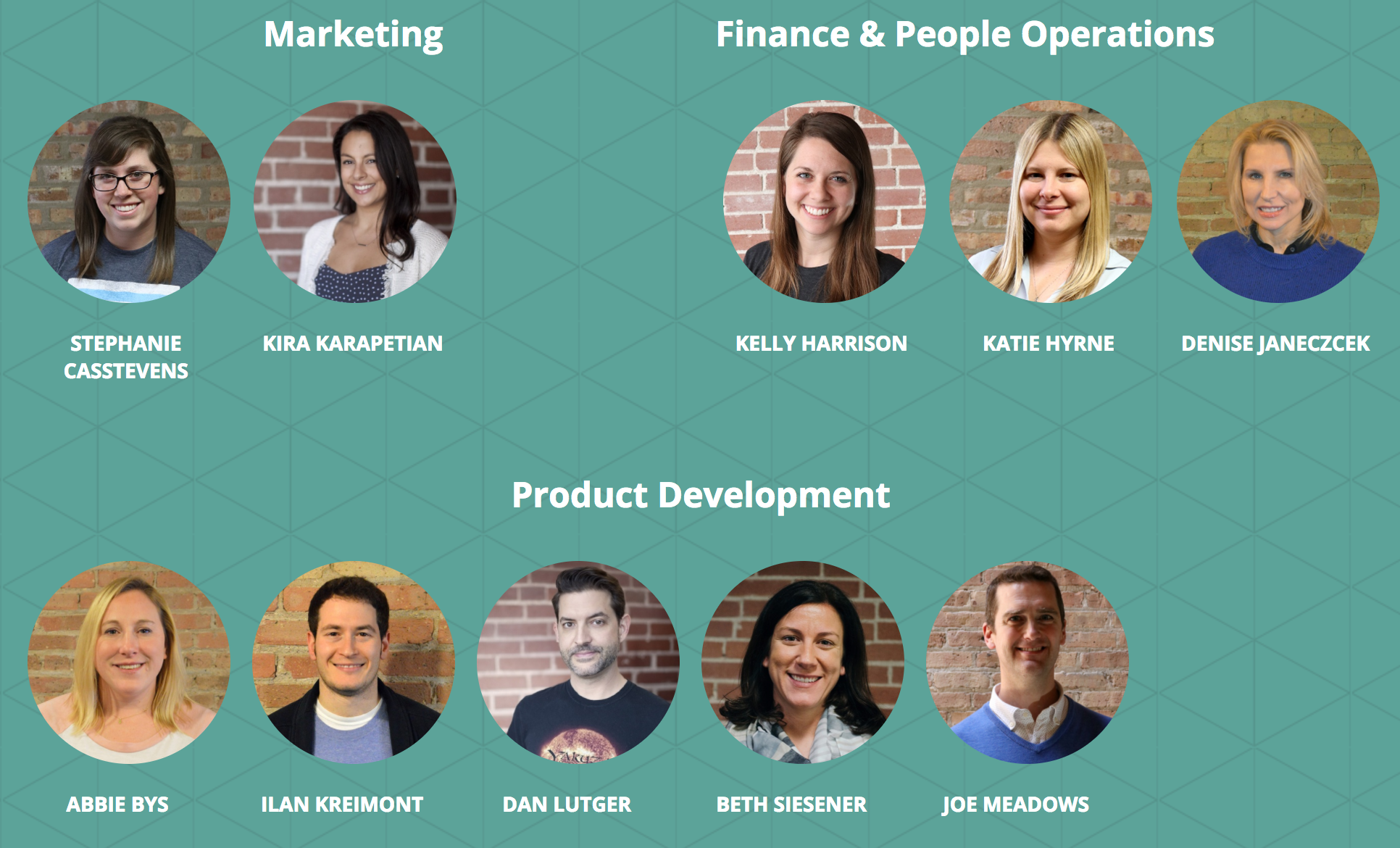 Resources pages are pretty common on HubSpot sites. Resources are your TOFU offers, after all! When you build all your resources on landing pages and realize you want a filterable page for all of them, how do you do that without building a new blog template to replace all the work you've spent on your landing pages? That's a lot of wasted work!
Just like with team pages, HubDB allows you to create a filterable listing page with all your content as you supply in the table, including URLs of your already existing landing pages! No reinventing the wheel required!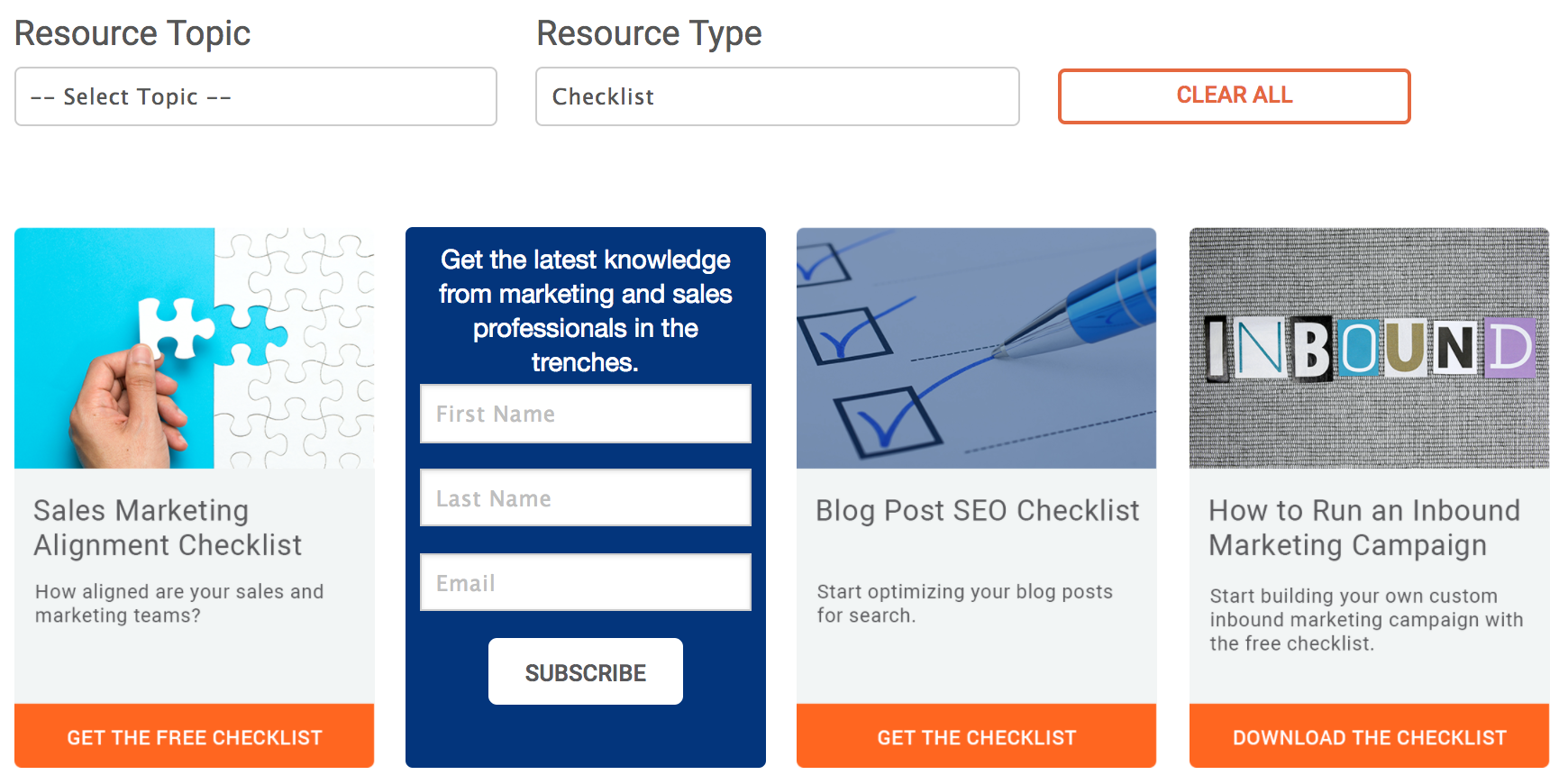 Event Calendars & Dynamic Pages
With the numerous plugins WordPress offers, you can do almost anything, including a robust event calendar. HubDB allows us to do the same, organizing by date and even filtering by topic.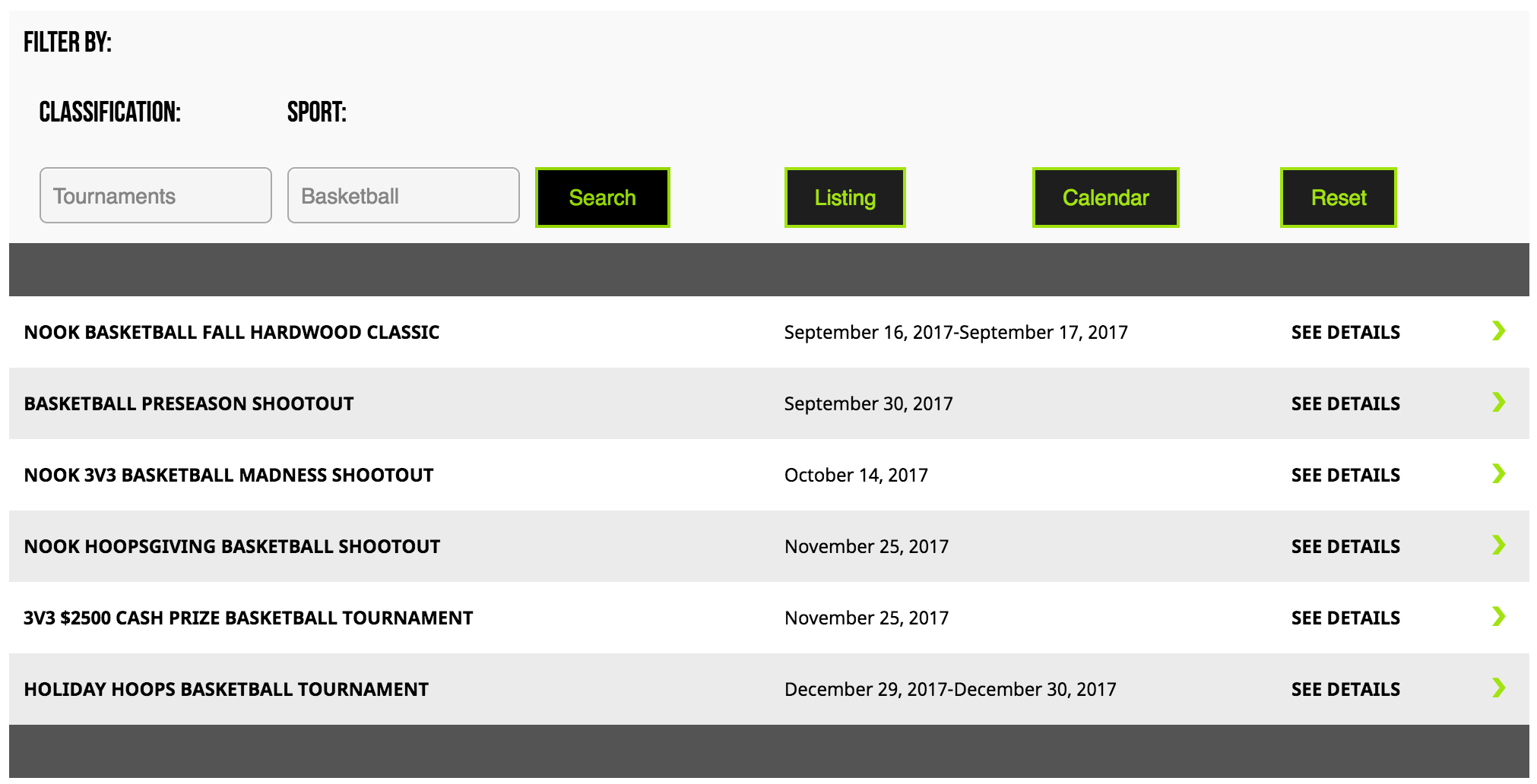 You're not limited to just a listing of events. With the right JavaScript plugin, you can actually pull items from the table and place them into a calendar.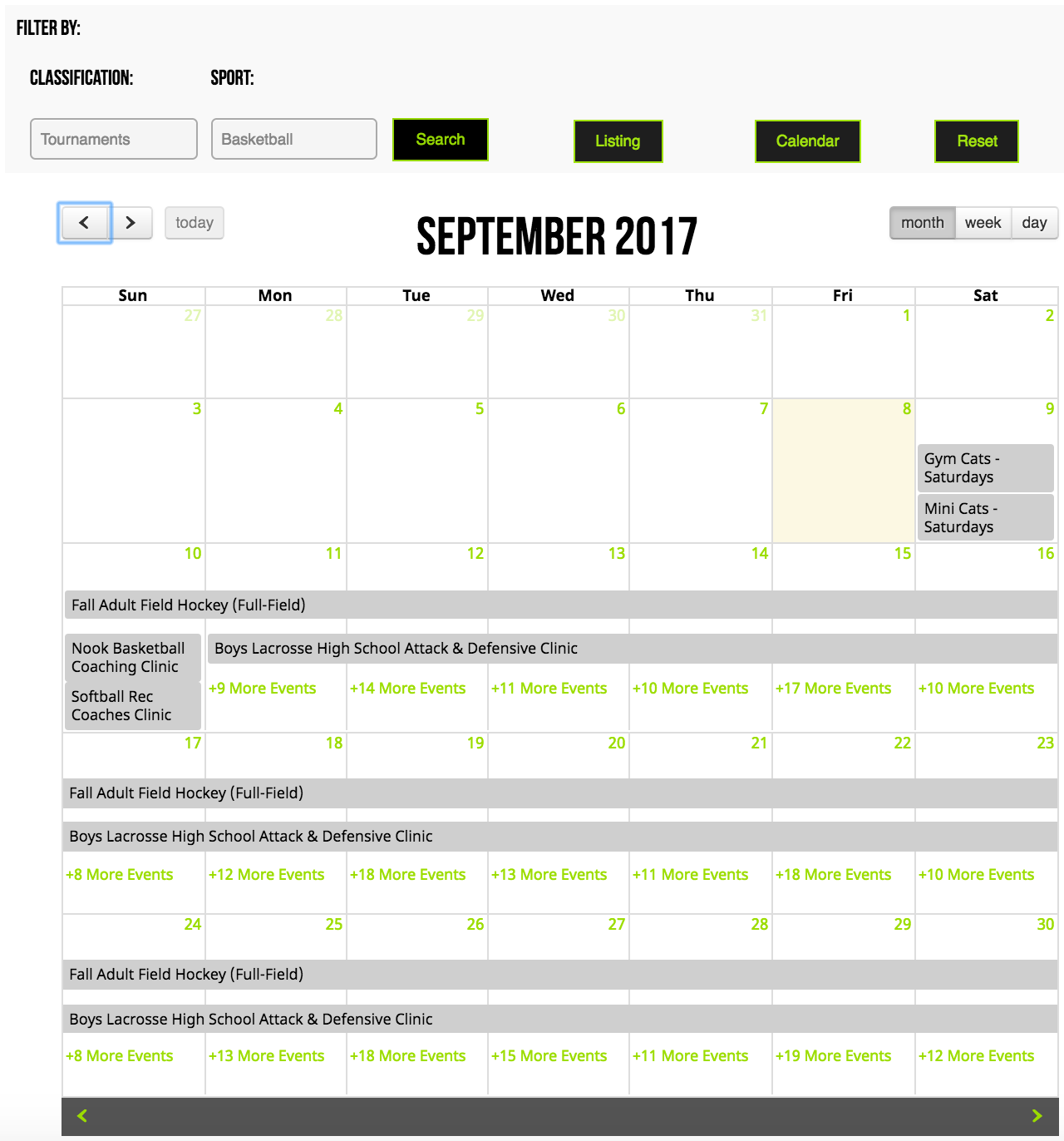 Something else WordPress offers that HubSpot needed to repurpose blogs for is custom post types. It's pretty helpful in most website builds. Now HubSpot offers the same thing with HubDB. You can create a specific page layout that the table fills with the appropriate values. Here's an example of a page populated when an event on the calendar is clicked.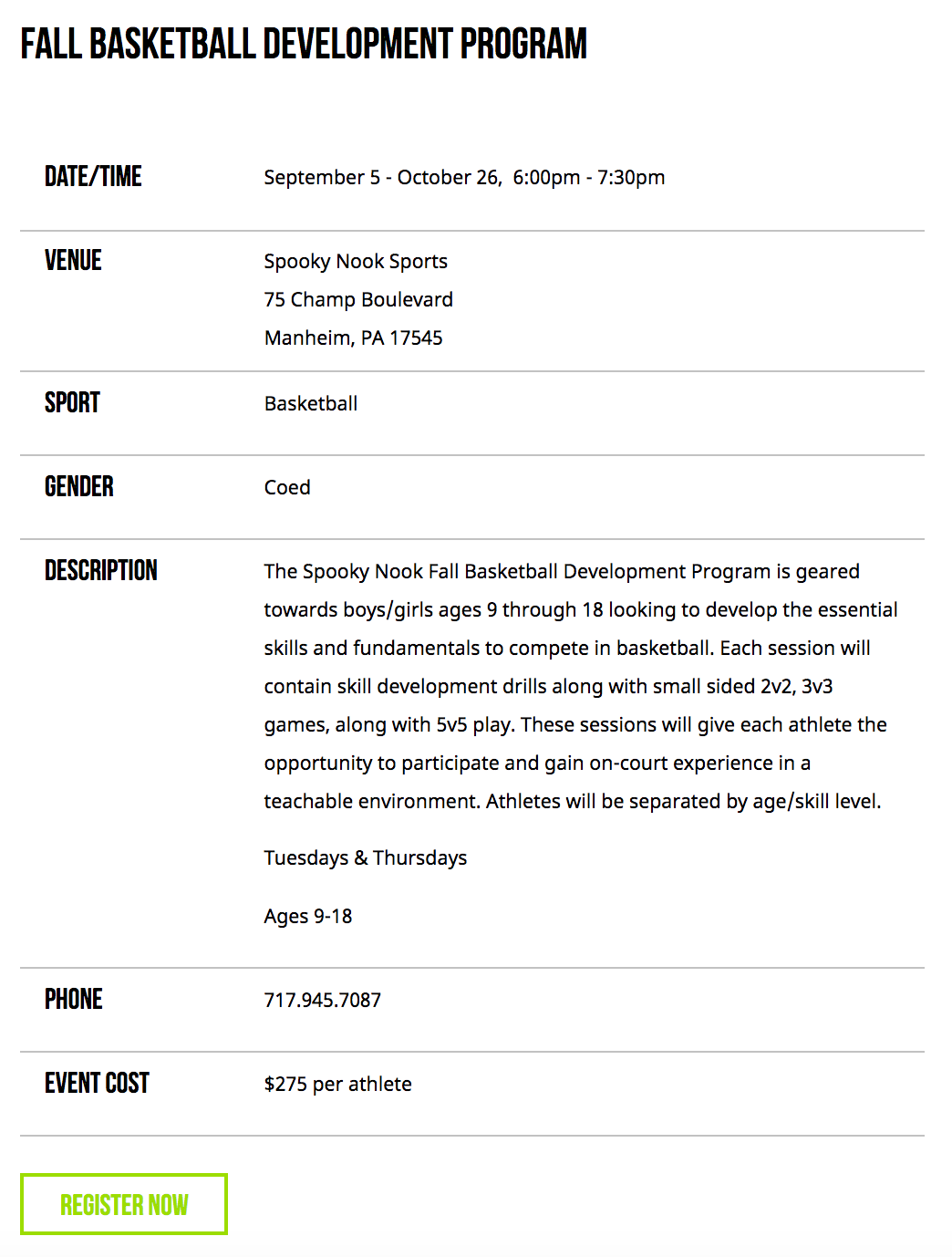 Pretty cool, and it makes life so much easier.
Filterable Product Catalogues
A client of ours needed to pull their catalogue off their existing catalogue and host it on HubSpot. A year ago, this would have been an arduous task, adding a new blog post for each dress and adding specific topics to accommodate every filterable option.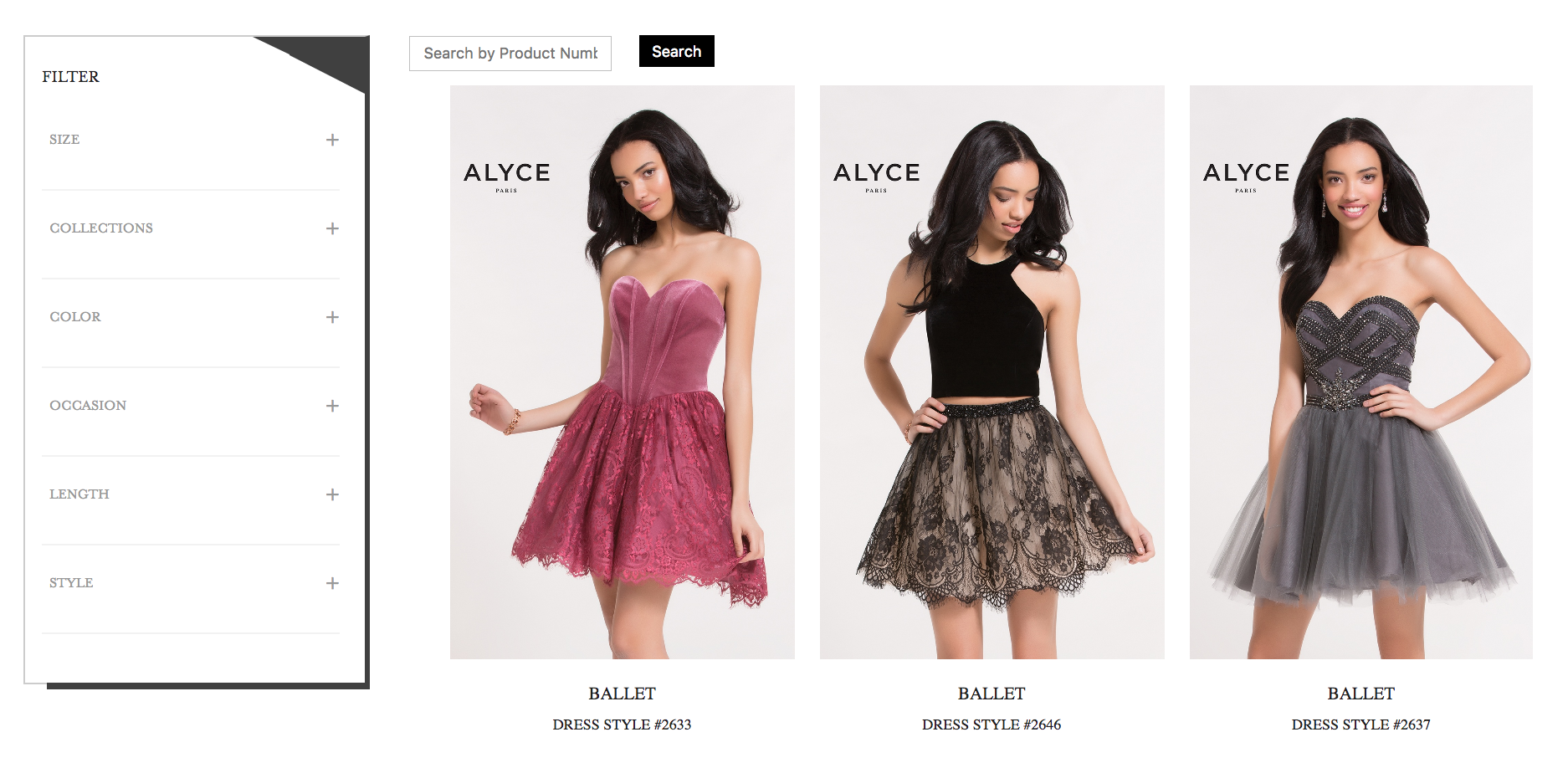 By using HubDB, we are able to limit it to a single table (which can be exported as a CSV or even populated with a CSV), so our client is able to update it with ease just by importing an updated list!
Maps
Yes, HubDB is useful for more than just listing out resources, events, and products; you can even populate maps with HubDB tables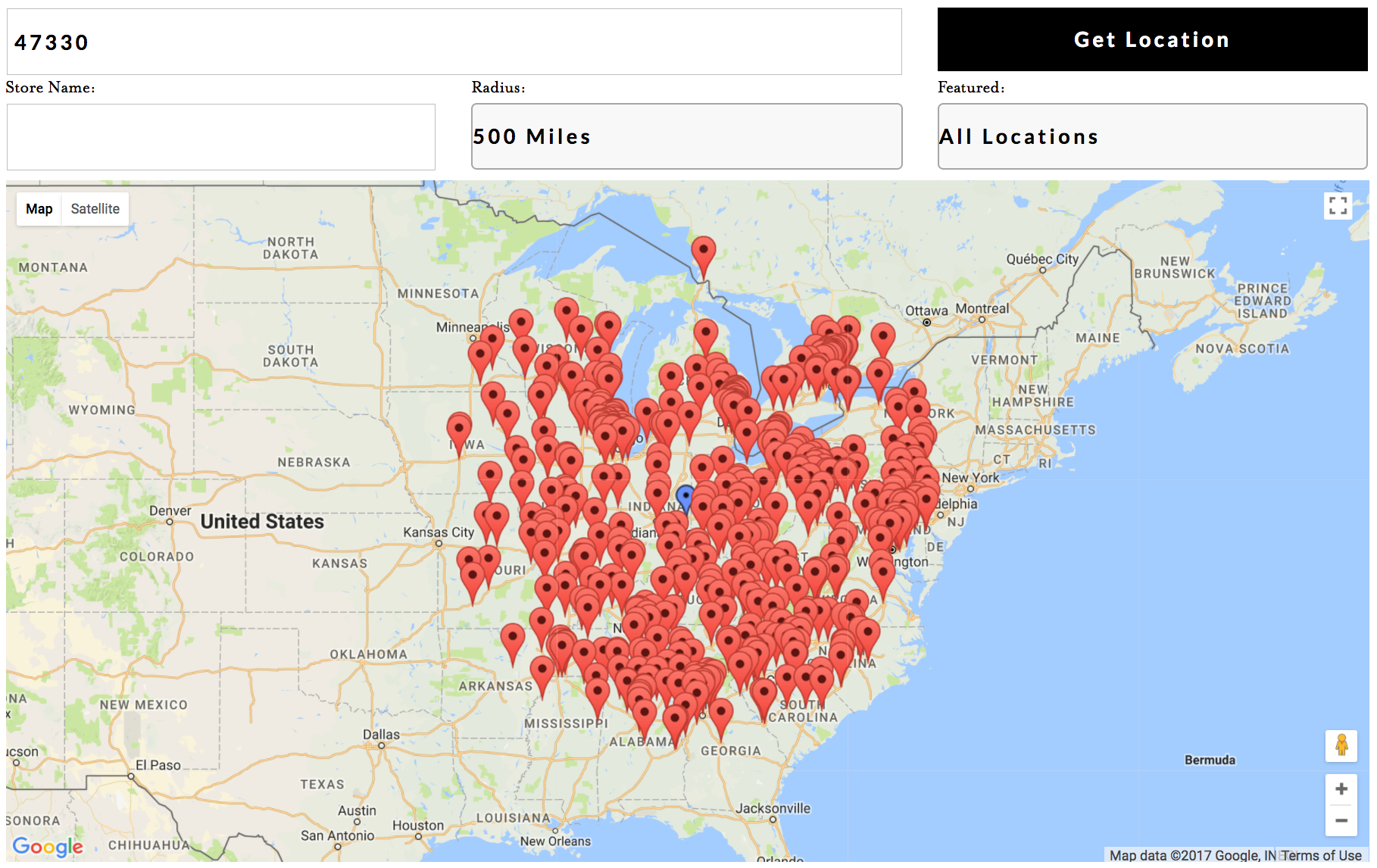 Tap into the Google Maps API and you can keep a stockpile of your locations in HubDB. Allow users to search by whatever you need them to by supplying the necessary columns. Easy as that!
That's Not The Half of It!
Sure, these features are pretty awesome and they really help display information on your website that you really can't live without, but there are so many more uses for HubDB we haven't even tapped into yet.
HubDB really has changed the way we build websites on HubSpot, and I couldn't be more excited.
If you have any database-driven components to your website that are keeping you from switching to HubSpot, ask if HubDB can be the solution. We think it can be!