Amazon has been making the rounds throughout the wonderful worldwide web today with customers complaining about being banned from the site due to returning products too often. The e-commerce giant talks a big game when it comes to the returns of its products though its been having a rough time holding up to the free return standards it has set in this modern day.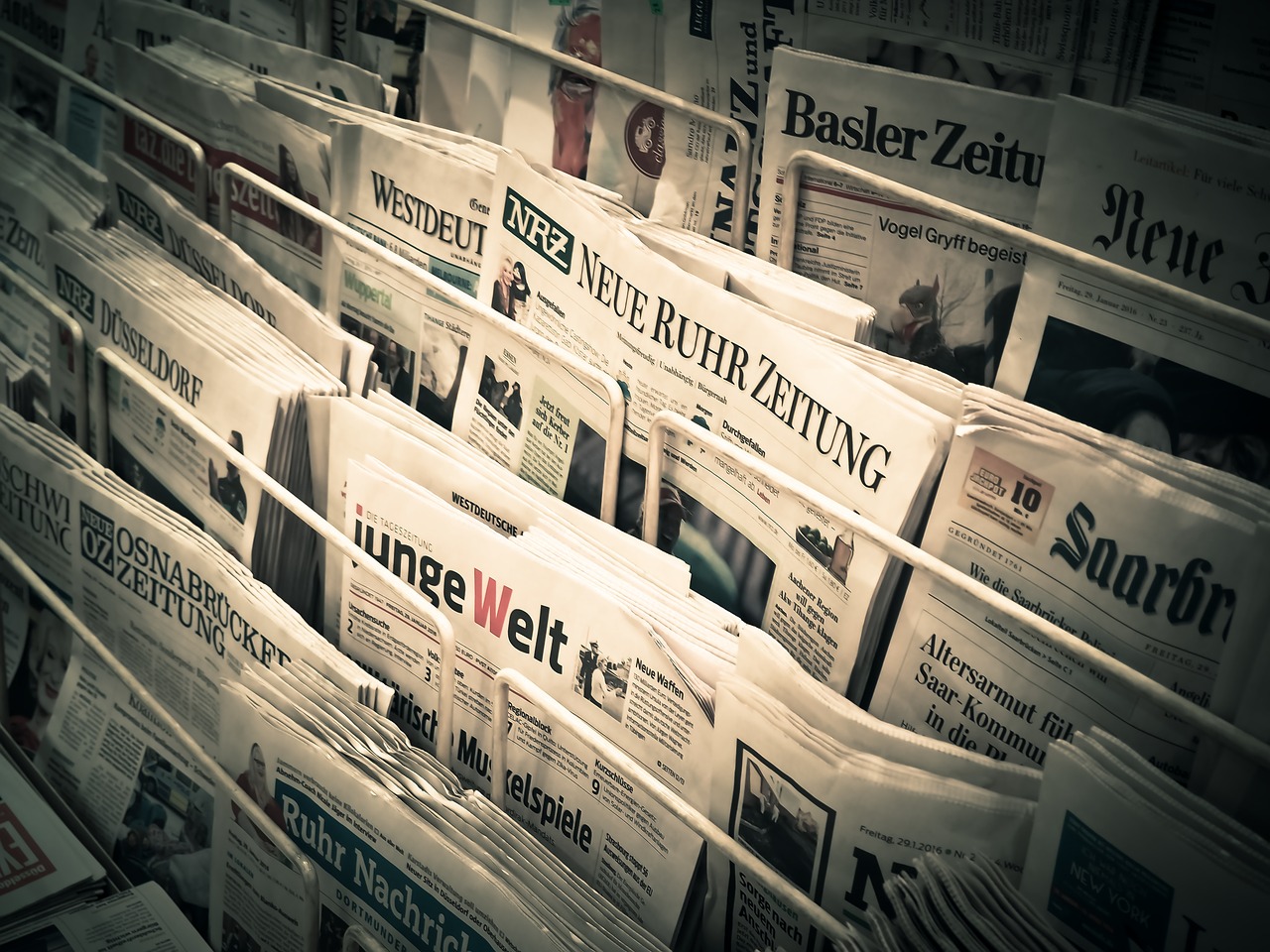 Many users have taken to the cold streets of social media to address the issue of the random outage of their Amazon accounts. Others have gone as far as posting screenshots of emails from Amazon asking the customers why they returned the items, while also including the #BoycottAmazon hashtag.
Amazon representatives have stepped out of the woodwork to address the current situation revolving around the company stating:
"We want everyone to be able to use Amazon, but there are rare occasions where someone abuses our service over an extended period of time."
The Amazon representative continues:
"We never take these decisions lightly, but with over 300 million customers around the world, we take action when appropriate to protect the experience for all our customers. If a customer believes we've made an error, we encourage them to contact us directly so we can review their account and take appropriate action."
Delight to Make it Right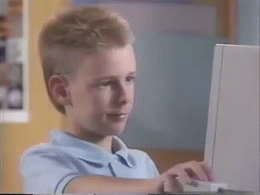 Although Amazon isn't all about inbound marketing, the inbound methodology is still relevant to the current backlash from their paying Prime members. Delight being the final stage, addresses the customer's satisfaction pre- and post-purchase and is key way for a business maintain a healthy relationship with their customers while also being transparent to uphold the trust.
With the e-commerce marketplace becoming a major avenue that people take to purchase products as well as many companies adopting the online marketplace in order to stay relevant. Sustaining the free return policy is integral in order to compete and grow online.