TAKE THE HASSLE OUT OF BUILDING YOUR

WEBSITE
All the features. All the functionality. None of the fuss. Up to 5 pages (we'll show why)
Following our essential playbook
Filling out our style guide
WORK ON YOUR BUSINESS, NOT ON YOUR WEBSITE
Spend time on what matters most like growing your business and generating leads.
BUILDING A WEBSITE...
BUT IT DOESN'T HAVE TO BE THAT WAY
SAVE TIME AND TAKE CONTROL OF YOUR BUSINESS WITH WEBSITE IN A WEEK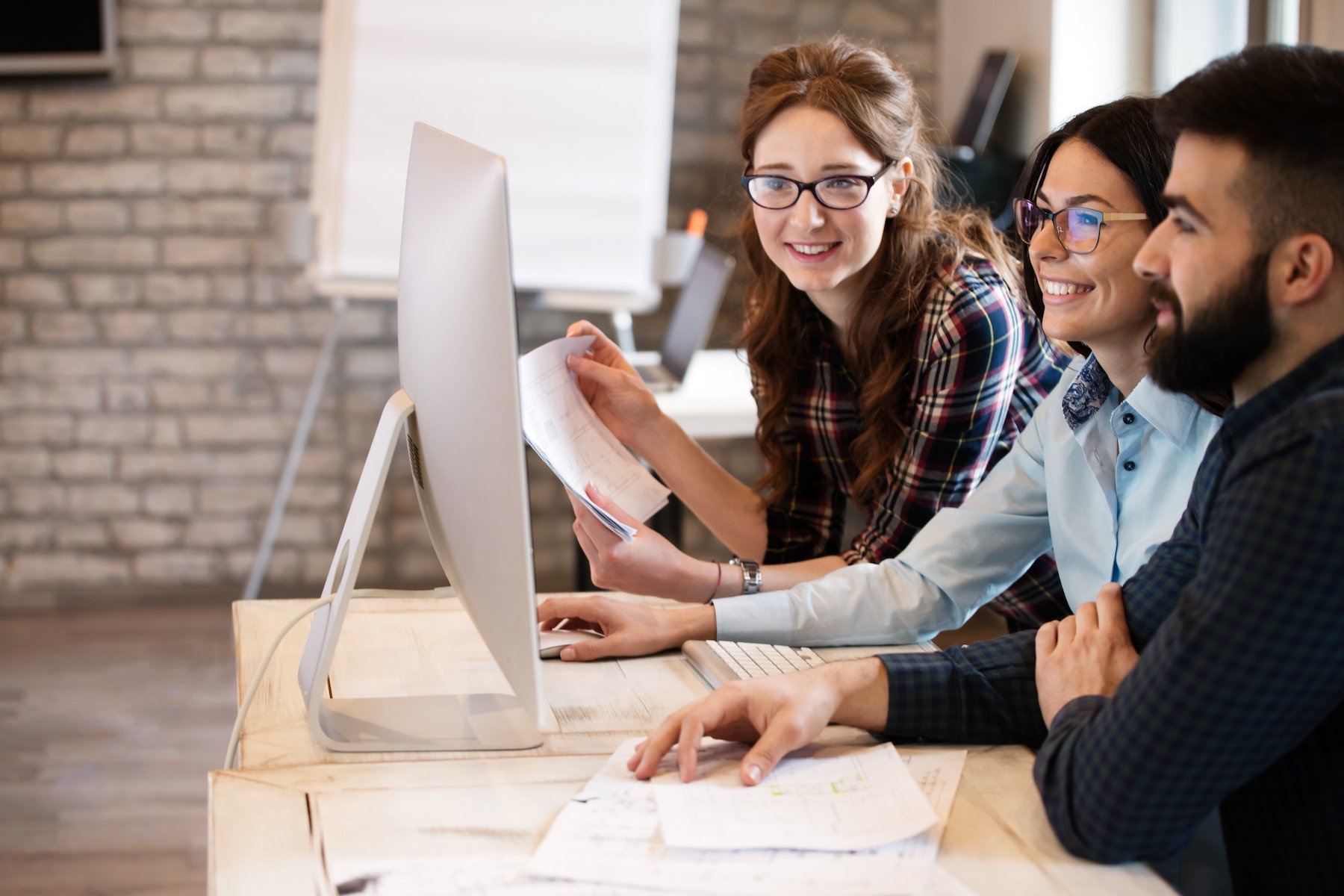 CONVERT BETTER LEADS
Our website process is focused on getting people to opt in your primary lead generation offer.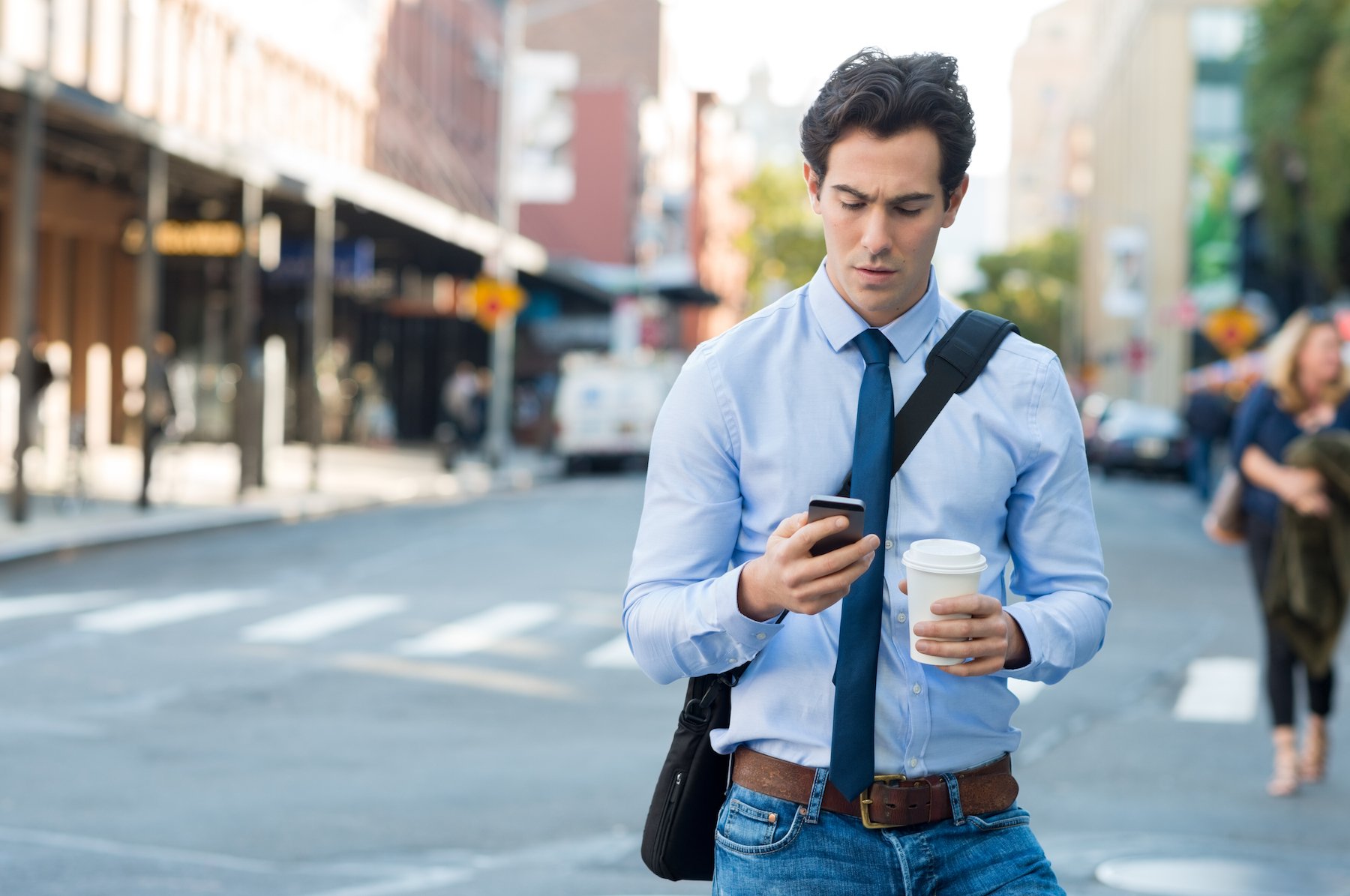 BUILD YOUR FOLLOWERS
With our easy-to-use website process, you will grow your list and build your audience.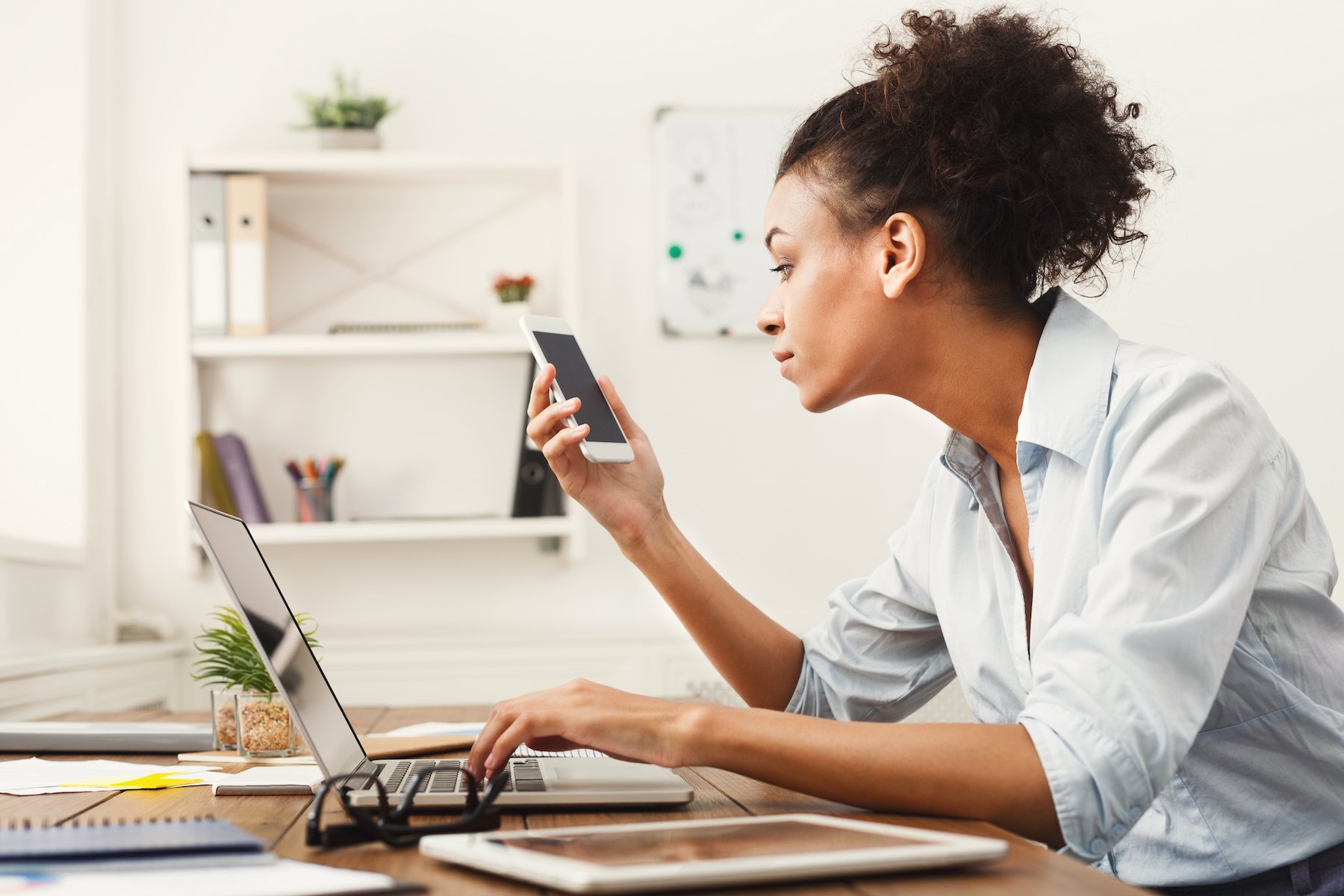 STAY OUT OF THE MESS
We'll take care of all the obnoxious parts of the website process and simplify everything.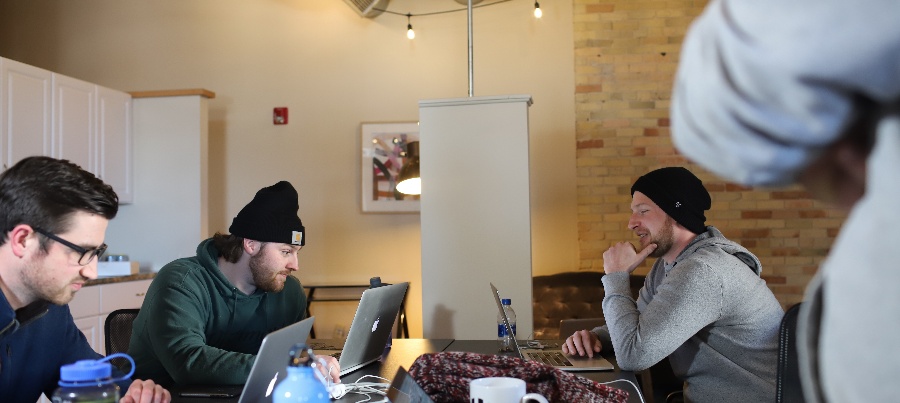 WE DON'T JUST BUILD WEBSITES
We build lead generation machines. Website In A Week is a product by the team at Web Canopy Studio.
100s of happy customers
Award-winning agency for improving sales
Millions of dollars generated for customer's websites
Average of 5x increase in lead conversion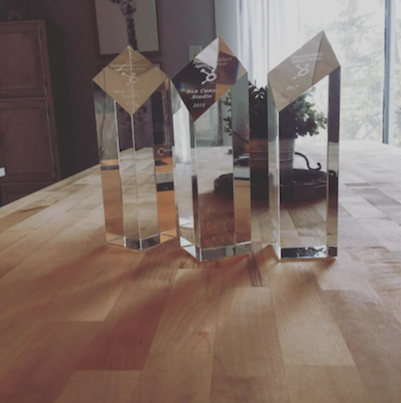 Clean, easy to use templates

!

The clean, well-designed templates are extremely helpful for easy landing page creation! I'd highly recommend the landing pages as we continue to use them for multiple campaigns.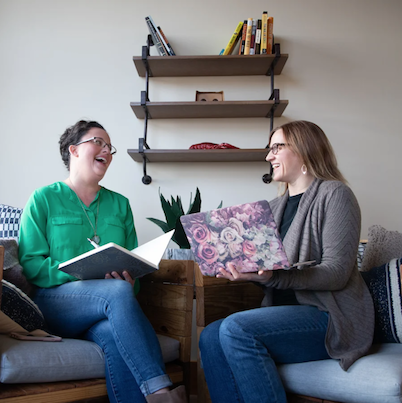 Excellent lead generating tools

!

Email marketing campaigns made easy: web canopy creates the best conversion experience! Great work guys!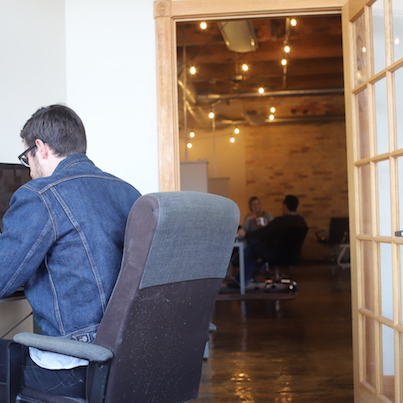 Really Easy To Use!

As a non-tech person, I've been able to use web canopy to redesign and customize our company site at a low cost.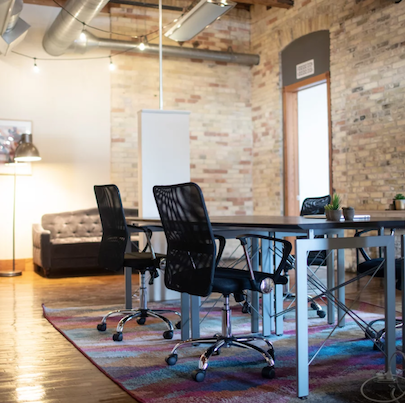 Useful and EASY to use!

As a marketing professional that doesn't have a lot of time, and unfortunately not a lot of skills, Web Canopy makes the process easy to create branding vehicles to be proud of!
Our Approach Works
If you've ever been a part of a website project, you probably experienced the headache that came with devoting so much time and energy to getting something right. On top of that, it's such a drain on resources that you don't want to touch it again once it's done!
In most cases, only 20% of a typical website is utilized by your customers. That means you're spending tons of money, time, and energy on things that don't matter to your customers.
That's why we developed Website In A Week, so you can truly stop wasting time on things that don't matter and focus on what is actually most important - Converting more leads and customers on your website!
99% of our customers see a jump in conversions in the first week
Most customers see a 5x increase in leads generated
Spend less than 75% with our agency compared to most website projects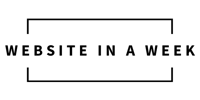 For brands that don't need to invest in an expensive custom website, but need the flexibility and performance of one.
Up to 5 pages built completely for you
Styled and customized to match your brand
Built with a flexible WordPress or HubSpot theme for easy maintenance
We'll provide you with 3 theme options to choose from
We'll build for you, you give feedback, we'll revise
$2,500
who this is for:
Business owners and marketers who need to make a major shift immediately and start improving conversions right away.
Startups or brands that are just getting started.
Software, podcasts, personalities, consultants, or brands that need to highlight a simple message.
People looking to make a shift to a better, more proactive CMS platform.
Brands that are selling 1-3 primary products (software especially) will find the biggest benefit to this process.
WHO THIS IS NOT FOR:
If you have a large existing site, this is NOT for you unless you're willing to strip it down drastically.
Typically businesses that have more than 10 pages (excluding blogs) are not a good fit because it's difficult for them to be willing to remove the pages that aren't necessary.
Ecommerce is doable, but it is more work on your end (you would be responsible for managing the additional setup beyond what our framework includes).
If you have more than 3 main products or services to sell, this is going to be challenging for you. We will start with the initial pages but you are responsible for the remaining information.
very complex business types (bio-tech, things that need deep explanation) have a hard time working through this process and really simplifying.
HOW TO GET STARTED
Here's how our process helps you launch a stress free, hands-off website:
1. SCHEDULE A CALL
This allows us to get aligned around your vision and goals for the project.
2. FILL OUT THE PLAYBOOK
Our website playbook exercise allows us to collect essential info and assets for a strategic roadmap.
3. LAUNCH AN AWESOME SITE
Sit back and relax while we compile your info into an awesome lead generation focused website.