This is an example of a two column page.
Use any and all content you need to get the job done.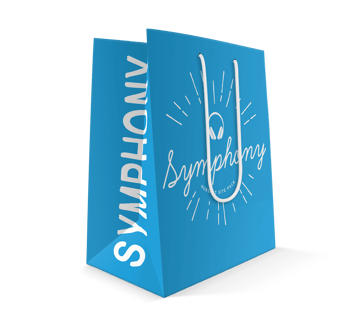 Highlight any company information in this page in detail. This allows you to use as much space as necessary to tell your story. The text blocks are easily manipulated on page level.
If you have a need for other modules like images or HTML, you are welcome to add them here as well. Pay attention to using left align, right align, or justified spacing as you're working! Provide any links that add credibility to your company, and be sure to highlight various CTAs as necessary.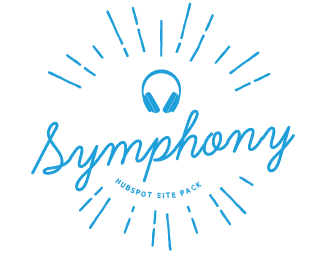 The interior pages are very versatile, being able to sustain any number of formats. Utilize those with sidebars, or focus solely on sharing information without any sidebar needed. Images are a great asset to help break up the monotony of large blocks of text. Don't forget about font size and spacing!